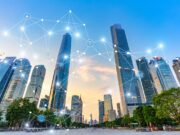 China has been working to secure its lead in the next-generation technology, 6G.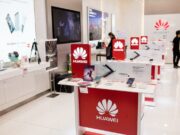 Despite US bans, China's Huawei is aiming for a better revenue mixture from its hardware and software tech businesses. It also plans to scale operations in the Asia Pacific region.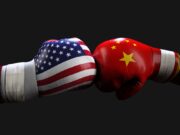 The new US-restrictions are very targeted and specific to Huawei. The disruption is potentially much more meaningful to China's 5G deployment, say the experts from Janus Henderson.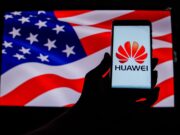 After the US escalated its tensions with Chinese tech giant Huawei last week, the global telecoms sector is waiting to see the full financial impact.