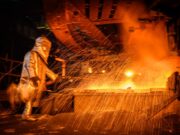 Indonesia's nickel export ban caused it to miss out on hefty profits during recent highs on the LME. Will the policy help the country to develop an EV supply chain?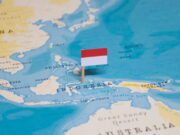 Indonesia has rebounded in 2021 from a recession. What are the prospects for this year and what sectors are driving a recovery?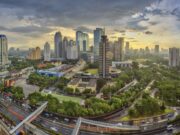 The long-term growth trend of the Indonesian economy over the last two decades was halted by the Covid 19 pandemic. Now the signs are pointing to growth again.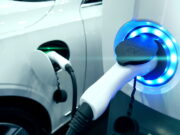 Indonesia has launched initiatives to become a fully integrated hub for EV and battery production, attracting several firms to invest in building facilities in the country.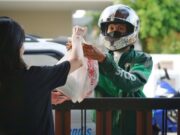 Southeast Asia's apps explore inorganic growth options. Gojek is in talks about merger, Grab prepares for going public in the US.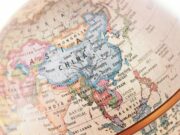 Economies in Asia see bright spots in 2021, with varying degrees of recovery. The challenge is to keep their momentum amid the global recession and potential resurgence of Covid cases.