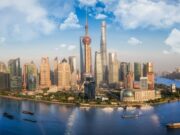 Flavia Cheong and Robert Gilhooly of Aberdeen Standard Investments about how the current Covid-19 situation is affecting the Asian capital markets.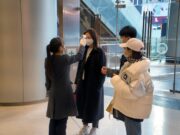 From online databases of suspected infections to drive-thru testing, Asian authorities have pioneered innovative ways of containing the COVID-19 outbreak. But regional responses vary greatly.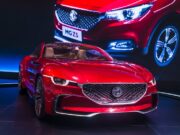 China's car manufacturers, experiencing strong competition in Southeast Asia, are looking for gains in international markets.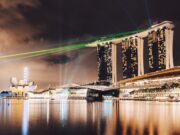 How are Asian countries performing globally in terms of economy? A look at the 2019 Global Competitiveness Report.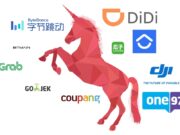 The digital boom is making Asia Pacific a leading region in the start-up scene. By the end of September 2019, Asia-Pacific counted 140 start-ups with a valuation of at least $1 billion – out of 403 worldwide.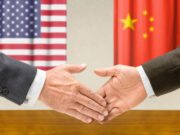 Matthews Asia Investment Strategist Andy Rothman believes, even if there is no near-term trade deal between the U.S. and China, this should not jeopardize the liberalization of Chinese financial markets.