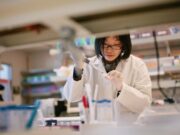 China's healthcare market continues to expand rapidly, driven by an aging population and the outbreak of the Covid-19 pandemic.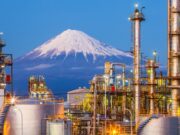 Japan small cap funds give investors exposure to under-appreciated companies operating in one of the world's most competitive economies. We compared two of the largest active funds.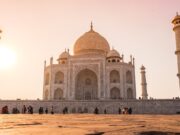 India has rapidly industrialised in recent decades, showing all the facets of a modern economy, but also continues to experience massive problems with poverty, while liberalisation has been slow in some areas.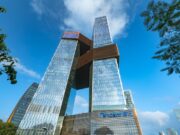 Shares in the Chinese tech giant Tencent have climbed to a two-year high thanks to a surge in online game sales during coronavirus shutdown, but the future may be more complicated.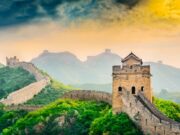 China's economy has expanded prodigiously, but the world's most populated country faces its fair share of challenges in the years to come as well.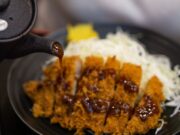 In Japan, vegan food is becoming more popular. With massive growth forecast in the vegan food market globally, Japanese companies are now looking to vegan products.