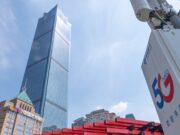 Northeast Asia is taking the lead in the 5G network race. South Korea already rolled out a 5G network commercially, China and Japan are to follow.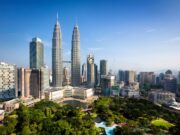 Malaysia's economy is the third largest in Southeast Asia with $347 billion of GDP and a 4.6% growth rate. One of the top recipients of FDI in Asia, FDI inflows in Malaysia reached over $8 billion in 2018.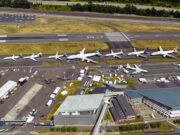 Asia-Pacific is driving demand for new aircraft. Not only global players Boeing and Airbus profit, but Asian manufacturers are rising to compete.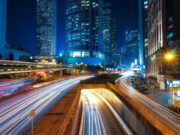 Fintech investment in Asia Pacific got off to a modest start in 2019 after a record level of investment last year. A lack of megadeals in China accounted for the majority of the decline.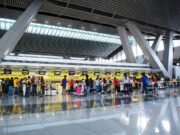 Asia Pacific is the biggest driver for the aviation industry. By 2035, IATA expects the region to have 3.1 billion passengers traveling by plane to, from, and within the region.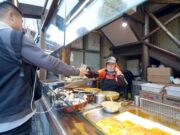 Mobile payment is on the rise worldwide with Asia leading the way. Eight Asian nations are among the top ten in mobile payment usage – six of these are in Southeast Asia.