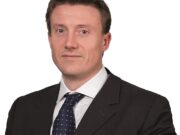 Investors should not underestimate China's debt problem, says Paul Smillie, Senior Investment Analyst at Columbia Threadneedle Investments.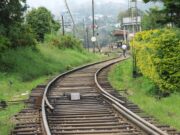 As part of the Belt and Road Initiative, China is investing billions in the Pan-Asia Railway Network, connecting the country with Southeast Asia. A key part of the project in Malaysia is now resuming construction.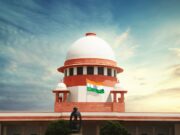 Bankruptcy law in India changes companies approach on default. However, India's Supreme Court declared a central bank's circular unconstitutional. Experts see a regression in insolvency law.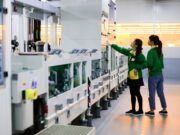 Apple has more Chinese suppliers than ever before, showed a recent Apple Supplier List. The number has been tripling since 2012 to 41 in the top 200, surpassing its US counterparts for the first time.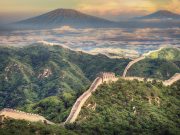 China's ambitious plan to revive the silk road route raises concern in countries involved. Chinese investment, which is estimated between $1bn and $8bn, may create unsustainable debt for lenders.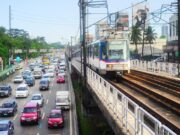 Japan is heavily investing into Philippines infrastructure projects. By 2025, Manila will have a 'Tokyo-style' railway network system Also other projects are supported by the Japanese government.