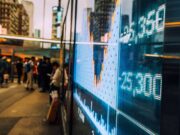 The trade conflict between USA and China leads to first signs of "panic" in Asian markets, says Asia specialist Matthews Asia.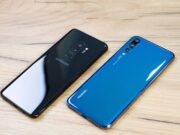 Huawei has overtaken Apple as the second largest smartphone manufacturer. Samsung still has the upper hand, but the gap is closing.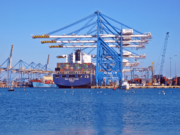 Half of all Chinese exports to the USA are subject to customs duties. Chinese companies are looking for and finding ways to circumvent the hurdles.