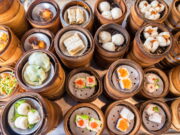 Just like Chinese equities, Chinese offshore bonds are an underappreciated investment opportunity. Known as dim sum bonds, they offer exposure to the Chinese economy and its currency.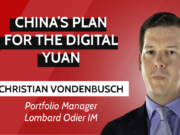 While Western countries are still taking their time to introduce digital currencies, four major cities in China are already testing the digital.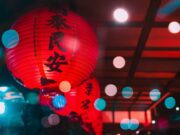 Asian bonds represent an underrated investment opportunity. However, choosing the right type of exposure, from corporate to local currency bonds, is often a challenge. Here, we profile three Asian bond funds that offer distinct ways of allocating to the market.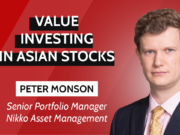 What are the latest developments in the Asian financial markets? How are Asian stocks performing? We spoke to Peter Monson, Senior Portfolio Manager at Nikko Asset Management.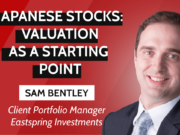 Corporate Japan was pretty well placed coming into the coronavirus crisis and japanese stocks remain attractive, says Sam Bentley, Client Portfolio Manager, Eastspring Investments.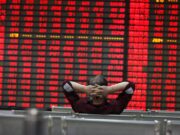 The Chinese market for A-shares is one of the largest in the world, but it is still easily overlooked by global investors. Wrongly so - we highlight the characteristics of the market and the underlying trends that drive it.