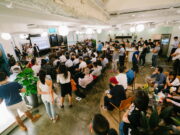 Tech startups in Singapore have been increasing in numbers in recent years. Thanks to the country's well-developed startup ecosystem, government support and initiatives, and the impact of the Covid-19 pandemic.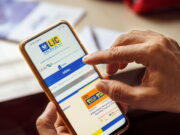 LIC, one of the oldest and most trusted insurance companies in India, is planning to float its IPO by the next year.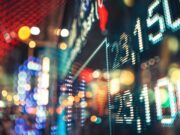 Market experts are anticipating India's IPO boom to extend over the next 2-3 years, given the rapid pace of listing announcements year-to-date.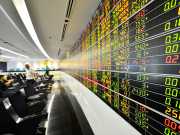 Thailand's leadership in the Southeast Asia IPO market is set to gain momentum in 2021. What are the reasons behind the country's positive market enthusiasm?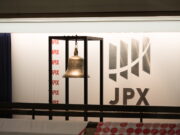 Which stock exchange will prevail in technology listings in Asia? Appier's IPO is likely to attract more tech start-ups to Japan.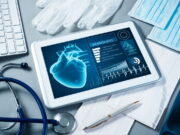 The coronavirus pandemic has spurred a wave of health technology IPOs in Asia and brought China's healthcare market to the spotlight.