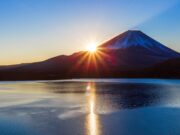 Japan has been adopting various new policies and regulations to create opportunities for the ESG integration.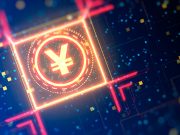 The Japanese government is urging the central bank to accelerate its development of a digital currency to avoid lagging behind other countries, particularly China.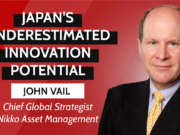 Japan has a huge innovation potential, not only in robotics and AI, says John Vail, Nikko AM's Chief Global Strategist.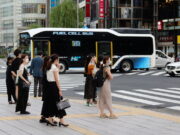 Seeking a shift to hydrogen and fuel cells, Japan is embracing hydrogen tech to meet its energy needs.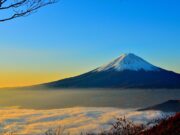 Among nations across Asia, Japan has been well ahead on the road towards decarbon­ization, net-zero carbon emissions as well as in establishing a green strategy. This has made Japan a fertile ground for ESG practices.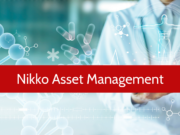 Japan's healthcare system will need to change to keep up with the demographic shift. Medical technology will play a key role here, says Shigeru Aoyagi, Chief Portfolio Manager at Nikko AM.