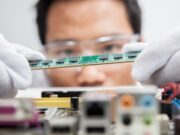 The Japanese government is planning to set up a tech fund to support research and development in artificial intelligence and quantum technology, biotechnology and robotics.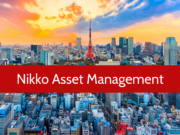 John Vail, Chief Global Strategist at Nikko Asset Management, on what the new government means for Japan.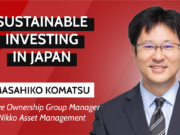 Where is Japan on its path to sustainability? We talked to Masahiko Komatsu, Active Ownership Group Manager at Nikko Asset Management.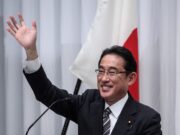 Fumio Kishida, Japan's former foreign minister and the new leader of the Liberal Democratic Party, is Japan's 100th prime minister.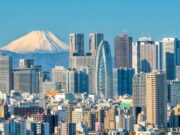 With ESG being a dominant theme and Japan steadily moving towards sustainable goals, an increasing number of Japan ESG ETFs and mutual funds are entering the global stage.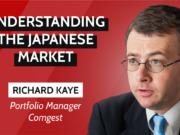 In our interview, Richard Kaye, Analyst at Comgest, explains why Japan is misunderstood and a look behind the façade is worthwhile.