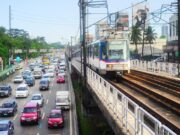 Japan is heavily investing into Philippines infrastructure projects. By 2025, Manila will have a 'Tokyo-style' railway network system Also other projects are supported by the Japanese government.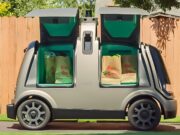 Japan intends to test more delivery robots on public roads, beginning in fiscal 2019. The government will draw up safety guidelines by March, paving the way for companies to put their latest equipment to the test.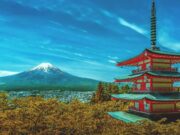 While ETFs offer investors a cost-effective vehicle to invest in Japanese equities, the choice of index can have a significant impact on performance. This article compares three options available to investors.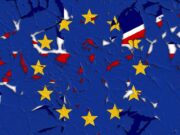 Asia benefits from the Brexit consequences. Honda gives up its only European production site and intents to manufacture the next Civic model in Japan.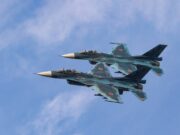 Japan defence spending has been swelling for seven consecutive years. Besides answering its neighbours' increased military activities, Japan aims to tackle tariff-impose threat from the US.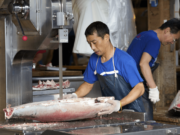 For a long time, the Japanese government was reluctant to admit foreign workers. But now the time has changed. Japan's economy is struggling with labor shortages.