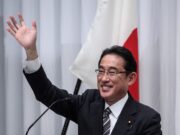 Fumio Kishida, Japan's former foreign minister and the new leader of the Liberal Democratic Party, is Japan's 100th prime minister.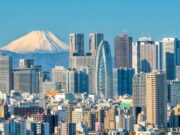 With ESG being a dominant theme and Japan steadily moving towards sustainable goals, an increasing number of Japan ESG ETFs and mutual funds are entering the global stage.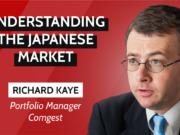 In our interview, Richard Kaye, Analyst at Comgest, explains why Japan is misunderstood and a look behind the façade is worthwhile.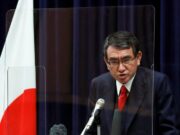 Japanese voters strongly support Taro Kono, minister in charge of vaccines, as the most suitable person to take over as the next prime minister.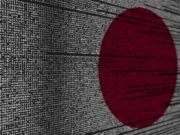 Will Japan's new digital agency succeed in pushing through long overdue reforms?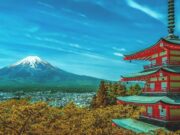 Japan's economy rebounds more than expected in Q2, although, prospects of robust outlook recovery look dim amid rising cases and continued lockdowns.