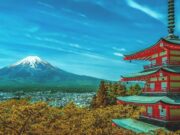 Most analysts expect the world's third-largest economy - Japan - to bounce back to recovery by the second half of 2021 amid rising vaccine rates and exports growth.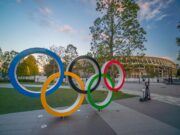 Banning also local fans from most Olympic venues is weighing heavily on costs. Who will pay the bills?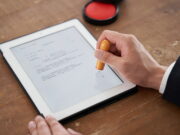 The rise of DX stocks shows the trend toward digital technology adoption among Japanese firms.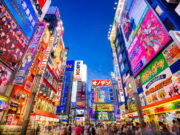 The long battle between the Japanese company's management and foreign shareholders poses challenges to Japan's initiatives in improving governance standards.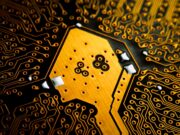 Will a partnership with TSMC be enough for Japan to revive its domestic semiconductor industry and weather the risks of supply shortage?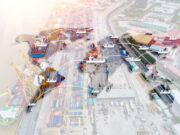 The US and Japan plan to set a framework for collaboration on 5G, next-generation battery technology and hydrogen power in quest to counterweight China's BRI initiative.