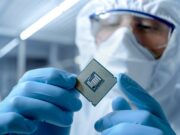 The role of the semiconductor industry of Malaysia in the global supply chain has been highlighted in recent months due to the ongoing chip shortage worldwide caused by the Covid-19 pandemic's impact on production.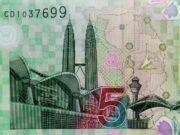 Malaysia's move of opening up its banking sector has attracted global groups, who are ready to the advantage of its underserved digital banking market segment.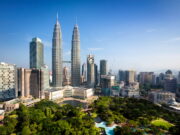 Malaysia's central bank slashed the 2021 growth outlook, as the recent resurgence in Covid-19 cases and the re-imposition of nationwide containment measures weighed on the outlook.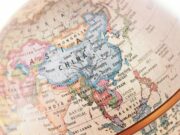 Economies in Asia see bright spots in 2021, with varying degrees of recovery. The challenge is to keep their momentum amid the global recession and potential resurgence of Covid cases.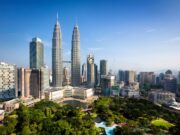 The Malaysia economy is one of the strongest is Southeast Asia, but came under great pressure due to the coronavirus pandemic.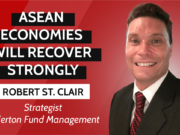 ASEAN countries during Covid-19 - who manages well through the crisis? Where are the effects most severe? We talked to Robert St. Clair, strategist at Fullerton Fund Management.