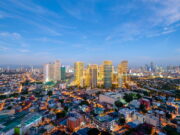 Considered one of the most restrictive economies of the world, the Philippines has now laid down the red carpet for foreign firms to invest in the country's public service sectors.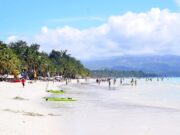 Registering 5.6% growth in 2021, the Philippine economy seems to be back on track.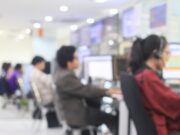 The Philippine BPO industry has recorded revenue and workforce surges despite the impact of the Covid-19 pandemic. The industry is expected to hit $29 bn in revenue this year.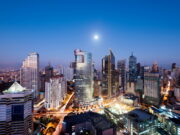 The Philippine economy jumps out of recession in Q2, but analysts warn of setbacks due to coronavirus restrictions that were tightened amid surging coronavirus infections.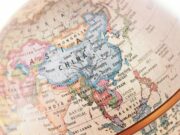 Economies in Asia see bright spots in 2021, with varying degrees of recovery. The challenge is to keep their momentum amid the global recession and potential resurgence of Covid cases.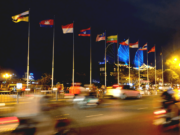 Most of the ASEAN member states have introduced stimulus packages and are mobilising both monetary and fiscal measures to avoid economic catastrophe. But how quickly can these measures stabilize the economy?