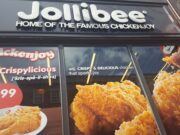 The Jollibee Foods Corporation is not only successful in the Philippines. Since its IPO in 1993, the company has also expanded strongly overseas.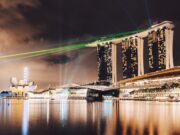 How are Asian countries performing globally in terms of economy? A look at the 2019 Global Competitiveness Report.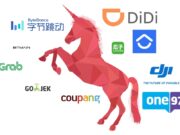 The digital boom is making Asia Pacific a leading region in the start-up scene. By the end of September 2019, Asia-Pacific counted 140 start-ups with a valuation of at least $1 billion – out of 403 worldwide.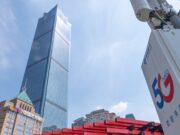 Northeast Asia is taking the lead in the 5G network race. South Korea already rolled out a 5G network commercially, China and Japan are to follow.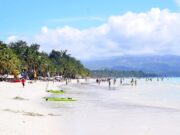 The economy of the Philippines is the third-largest in southeast Asia with $331 billion of nominal GDP in 2018. A newly-industrialised country, the Filipino central bank is targeting $10.2 billion of FDI inflows in 2019.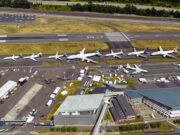 Asia-Pacific is driving demand for new aircraft. Not only global players Boeing and Airbus profit, but Asian manufacturers are rising to compete.