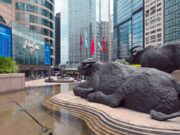 New regulation in the United States coupled with greater deregulation of the Hong Kong exchange is persuading more Chinese firms to re-list on the Hong Kong and Shanghai stock exchanges.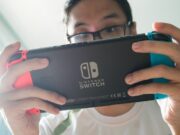 With profits up almost 40 percent in this fiscal year, Japanese tech giant Nintendo is going from strength-to-strength thanks to social distancing and "Animal Crossing".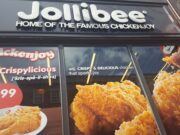 The Jollibee Foods Corporation is not only successful in the Philippines. Since its IPO in 1993, the company has also expanded strongly overseas.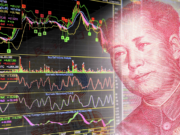 China stocks are under-represented in the MSCI Emerging Markets Index. This is now changing. The share of Chinese stocks is quadrupling. This is likely to entail billions in investments.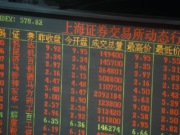 The trade conflict leaves its mark: valuations of China shares are at a historic low after dramatic losses. What are the prospects for China equities in 2019?