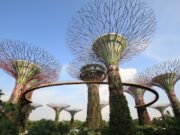 Singapore upgraded its GDP growth forecast for this year amid the continuous rollout of vaccines, enabling authorities to gradually reopen the economy.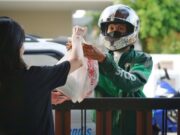 Southeast Asia's apps explore inorganic growth options. Gojek is in talks about merger, Grab prepares for going public in the US.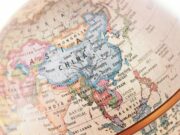 Economies in Asia see bright spots in 2021, with varying degrees of recovery. The challenge is to keep their momentum amid the global recession and potential resurgence of Covid cases.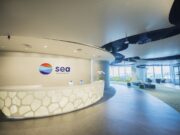 Sea Group, the most valuable listed company in Southeast Asia, taps new markets with an aggressive strategy for its e-commerce, gaming, and digital payment services.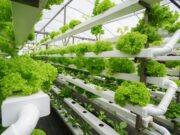 As Asian countries grapple with the fear of the pandemic that caused lockdowns, panic buying, and food supply disruptions, long-established measures like greenhouse farming are increasingly in focus to safeguard food supply.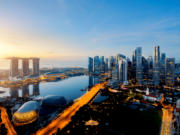 Singapore has fallen into the worst recession since its foundation. David Mok, Head of Investment and Research at IPP Financial Advisers about the key challenges ahead.