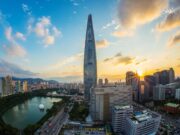 After the pandemic-related slump in 2021, the South Korean economy bounced back - driven by strong exports.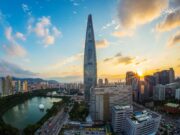 Export-led growth momentum in 2021 has helped Asia's fourth-largest economy bounce back from the coronavirus-led slump in 2020. But economists' forecast for 2022 vary.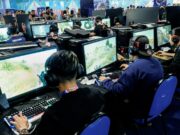 Asia has led global eSports trends and growth for over the past twenty years. The rise of the industry is presenting new, interesting investment opportunities.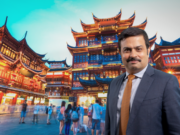 Emerging Asia Pacific appears to lead a path to full recovery, says Rahul Chadha, CIO, Mirae Asset Global Investments.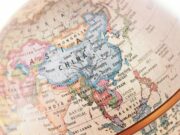 Economies in Asia see bright spots in 2021, with varying degrees of recovery. The challenge is to keep their momentum amid the global recession and potential resurgence of Covid cases.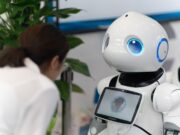 Worldwide industrial robots are on the rise helping automation processes in factories. But also service robots for everyday life are getting a push in covid-19 times, especially in Asia.