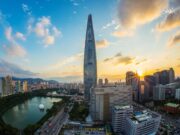 South Korea's economy is foundamentally sound, but due to the Covid-19 pandemic, the IMF predicts the economy to shrink 1.2 percent this year.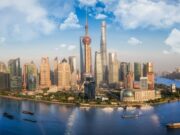 Flavia Cheong and Robert Gilhooly of Aberdeen Standard Investments about how the current Covid-19 situation is affecting the Asian capital markets.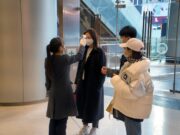 From online databases of suspected infections to drive-thru testing, Asian authorities have pioneered innovative ways of containing the COVID-19 outbreak. But regional responses vary greatly.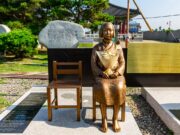 The conflict between Korea and Japan has escalated in the recent past. But both sides have much to lose. Is the worst already over?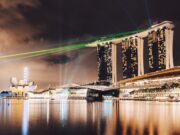 How are Asian countries performing globally in terms of economy? A look at the 2019 Global Competitiveness Report.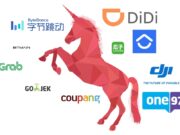 The digital boom is making Asia Pacific a leading region in the start-up scene. By the end of September 2019, Asia-Pacific counted 140 start-ups with a valuation of at least $1 billion – out of 403 worldwide.