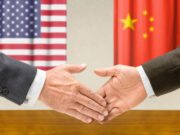 Matthews Asia Investment Strategist Andy Rothman believes, even if there is no near-term trade deal between the U.S. and China, this should not jeopardize the liberalization of Chinese financial markets.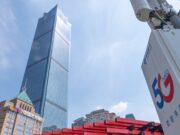 Northeast Asia is taking the lead in the 5G network race. South Korea already rolled out a 5G network commercially, China and Japan are to follow.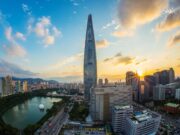 For the last three decades, South Korea has grown at an average rate of 5.1%. It is the fourth-largest economy in Asia and ranked fifth on the World Bank's ease of doing business index.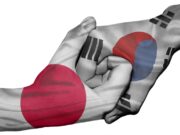 Japan and South Korea argue about trade. While South Korea sees a historical conflict as the cause, Japan says the move is for reasons of national security.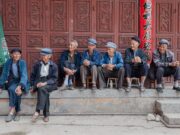 Asia is expected to have around 60 per cent of the world's elderly population by the 2030s. While governments react slowly to tackle the challenges, demand for Asia fixed income is increasing.