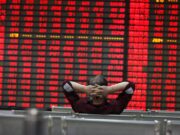 The Chinese market for A-shares is one of the largest in the world, but it is still easily overlooked by global investors. Wrongly so - we highlight the characteristics of the market and the underlying trends that drive it.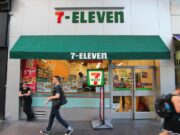 While equity investors grew more positive on the Speedway acquisition by Seven & i Holdings, the debt market is showing concern.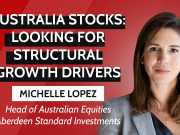 We spoke to Michelle Lopez, Head of Australian Equities, Aberdeen Standard Investments, about the Australian economy and the current developments in Australian stocks.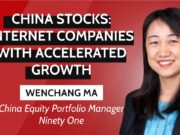 The world looks to China and the Chinese economy. How far is China on the way back to normality? We asked Wenchang Ma, China Equity Portfolio Manager, Ninety One.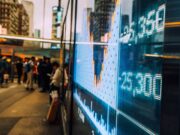 With increasing tensions over trade between the US and China, the market has slipped back into 'risk off' mode. A guest commentary by Hyun Ho Sohn, technology fund manager at Fidelity International.