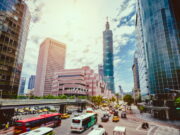 Taiwan's exports have been a pillar for its quarterly GDP growth and the country continues to see an international demand for tech products.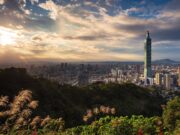 Despite the pandemic, Taiwan's economy has shown resilience and is expected to continue to grow in the coming years.
Taiwan has registered record growth in semiconductor output suppliers this year. However, potential risks linger.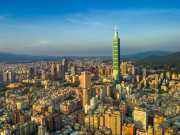 Taiwan's formally submits its application to join the CPTPP trade bloc, which is widely expected to rile with China.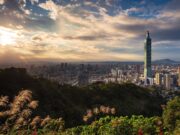 Taiwan's economy is expected to grow fastest in 11 years in 2021, on the back of a strong rebound in exports led by rising global demand for its tech products.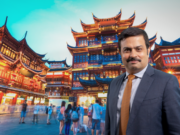 Emerging Asia Pacific appears to lead a path to full recovery, says Rahul Chadha, CIO, Mirae Asset Global Investments.