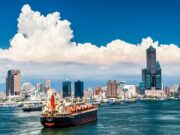 Taiwan exports surge amidst pandemic lockdowns and global economic slowdown. What's behind the growth and can it be sustained in a post-Covid world?
iPhone assembler Foxconn is been challenged by Chinese electronics manufacturer Luxshare. How big is its dominance?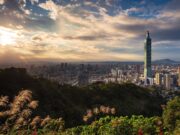 Taiwan has been one of the most successful emerging economies in recent years, but faces challenges due to its lack of land and poor wage growth relative to the economy.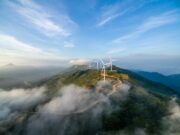 In Asia, the spread of wind power has lagged behind Europe. This is likely to change soon with predictions that by 2050, Asia would account for more than 50% of global onshore wind power installations.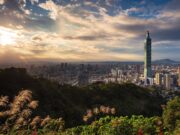 Taiwan's economy is the seventh-largest in Asia. Its GDP reached $589 billion in 2018. According to the Index of Economic Freedom 2019, Taiwan's economy is the tenth-freest in the world.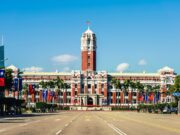 Taiwan's incumbent president Tsai Ing-wen has won a significant victory. Will she continue to be strong in dealings with Beijing?