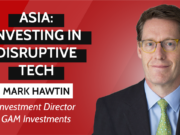 We talked with Mark Hawtin, GAM Investments, about technology trends in Asia and China investors should watch.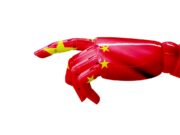 China ramps up efforts to strengthen its smart manufacturing sector and become a leading global player in robotics by 2025.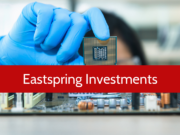 Asia's dominance of the global semiconductor supply chain seems unrivalled. However, long-term this might change, says Eastspring Investments.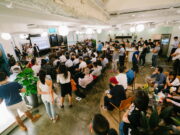 Tech startups in Singapore have been increasing in numbers in recent years. Thanks to the country's well-developed startup ecosystem, government support and initiatives, and the impact of the Covid-19 pandemic.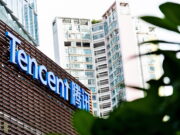 Chinese internet companies are ramping up their expansion efforts overseas as the government continues to put regulatory pressure on their domestic operations in China.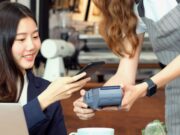 Emerging markets in Asia-Pacific witness a surge in digital banking, according to the 2021 McKinsey PFS Survey. With more consumers using digital channels for services, banks are forced to adjust to remain relevant.