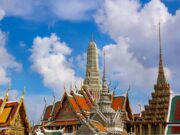 Thailand's economy recorded its first negative growth since 1998 despite commendable efforts to mitigate the effects of the Covid-19 pandemic in 2020. How quickly is recovery feasible?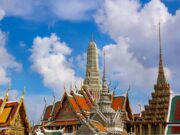 Thailand's Q2GDP expanded 7.5% on a yearly basis. However, the forecast for 2021 has been downgraded amid rising Covid infections and deaths.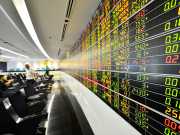 Thailand's leadership in the Southeast Asia IPO market is set to gain momentum in 2021. What are the reasons behind the country's positive market enthusiasm?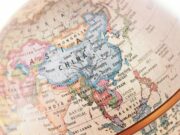 Economies in Asia see bright spots in 2021, with varying degrees of recovery. The challenge is to keep their momentum amid the global recession and potential resurgence of Covid cases.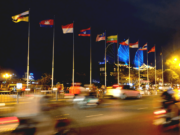 Most of the ASEAN member states have introduced stimulus packages and are mobilising both monetary and fiscal measures to avoid economic catastrophe. But how quickly can these measures stabilize the economy?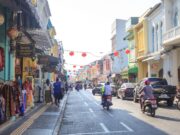 Thailand is suffering heavily from the consequences of the coronavirus, as it is dependent on tourism - a decrease in Chinese tourism is already causing losses.