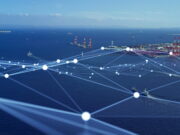 The US wants to regain its economic foothold in Asia while countering China after Trump had pulled out of a key trade agreement in the region.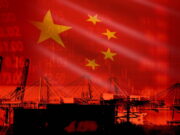 China files for inclusion in the CPTPP trade agreement, in its move to put global trade cooperation back on track and yield economic benefits from regional influence.
Political and trade tensions relations between Australia and China plummeted to further turmoil after Australia cancelled two deals with China's BRI project.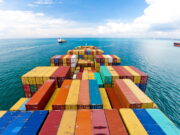 China's trade relationship with the United States became over the years even more imbalanced - what will Biden do?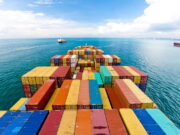 With the RCEP agreement, Asia Pacific nations expect long-term economic opportunities while China pursues its economic strategy of "dual circulation".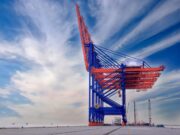 Australia, India and Japan are working closely together to build stronger supply chains to counter China's dominance in the Indo-Pacific region.