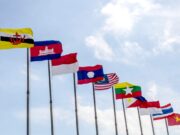 With the sino-american trade war intensifying, ASEAN became China's top trade partner. For China the improving trade ties should counteract the effects of the tightened US restrictions.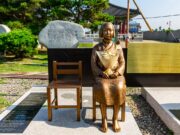 The conflict between Korea and Japan has escalated in the recent past. But both sides have much to lose. Is the worst already over?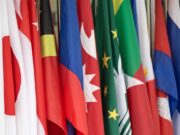 The ASEAN Summit in Bangkok did not produce a result on the Asia-Pacific Free Trade Pact. The so-called RCEP treaty will not be signed until 2020.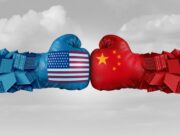 The USA has accused China of having deliberately manipulated its currency in order to secure unfair advantages in international competition. The dollar costs more than seven yuan for the first time since 2008.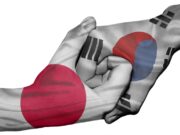 Japan and South Korea argue about trade. While South Korea sees a historical conflict as the cause, Japan says the move is for reasons of national security.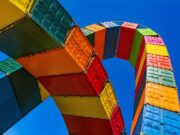 The year-long trade conflict is negatively impacting American and Chinese exports. Companies with significant Chinese business are underperforming.