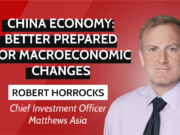 Robert Horrocks, Chief Investment Officer, Matthews Asia, sharing his insights on the recovery of China, the dominance of Chinese technology stocks and the conflict between the US and China.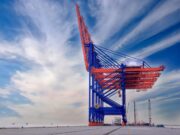 Australia, India and Japan are working closely together to build stronger supply chains to counter China's dominance in the Indo-Pacific region.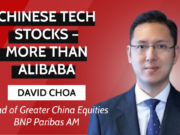 Why do Chinese tech stocks like Alibaba and Tencent dominate the portfolios of many Asian strategies? And what other companies are attractive right now? We asked David Choa, Head of Greater China Equities, BNP Paribas Asset Management.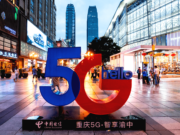 Huawei is losing more and more 5G related bids around the world. Is the US campaign against the Chinese tech giant beginning to take hold?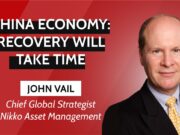 Interview with John Vail, Chief Global Strategist, Nikko Asset Management about the impact the coronavirus has on China as well as the tensions with the US.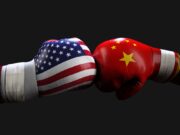 The new US-restrictions are very targeted and specific to Huawei. The disruption is potentially much more meaningful to China's 5G deployment, say the experts from Janus Henderson.