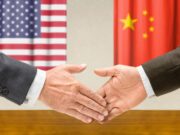 U.S. President Trump speaks of a "substantial phase one deal", while China is more cautious about the announced partial trade agreement.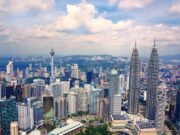 Malaysia has set up a panel to encourage investment in Southeast Asia's third-biggest economy. In the first meeting it approved investments worth $526 million.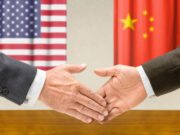 Matthews Asia Investment Strategist Andy Rothman believes, even if there is no near-term trade deal between the U.S. and China, this should not jeopardize the liberalization of Chinese financial markets.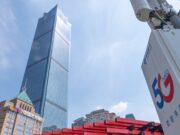 Northeast Asia is taking the lead in the 5G network race. South Korea already rolled out a 5G network commercially, China and Japan are to follow.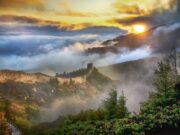 For investors in China, the impact of trade conflict, environmental, social and governance (ESG) factors as well as demographic issues are of concern. May Ling Wee, Janus Henderson, gives answers.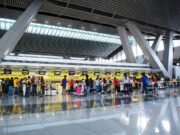 Asia Pacific is the biggest driver for the aviation industry. By 2035, IATA expects the region to have 3.1 billion passengers traveling by plane to, from, and within the region.