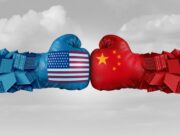 The USA has accused China of having deliberately manipulated its currency in order to secure unfair advantages in international competition. The dollar costs more than seven yuan for the first time since 2008.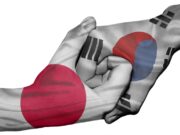 Japan and South Korea argue about trade. While South Korea sees a historical conflict as the cause, Japan says the move is for reasons of national security.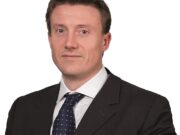 Investors should not underestimate China's debt problem, says Paul Smillie, Senior Investment Analyst at Columbia Threadneedle Investments.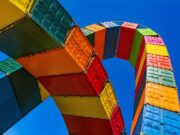 The year-long trade conflict is negatively impacting American and Chinese exports. Companies with significant Chinese business are underperforming.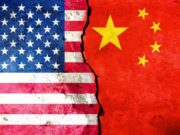 At the G20 summit, the USA and China agreed to resume trade talks. Experts expect further tough negotiations.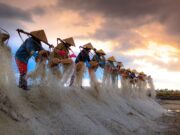 Vietnam is one of the main beneficiaries of the U.S.-China trade war, says Thomas Hugger, the CEO and Founder of Asia Frontier Capital Ltd. in our interview.