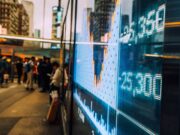 With increasing tensions over trade between the US and China, the market has slipped back into 'risk off' mode. A guest commentary by Hyun Ho Sohn, technology fund manager at Fidelity International.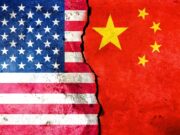 The trade conflict between the U.S. and China is escalating. More pressure is being put on China with the US blacklisting Huawei – the first American companies have already withdrawn support for the tech giant.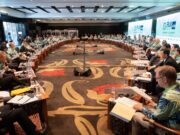 China was the fourth-largest recipient of loans from ADB last year. However, as a rising lender the country faces rising criticism of other members.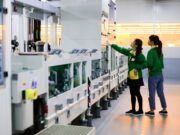 Apple has more Chinese suppliers than ever before, showed a recent Apple Supplier List. The number has been tripling since 2012 to 41 in the top 200, surpassing its US counterparts for the first time.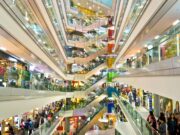 China A shares plunged massively in 2018. Don Amstad of Aberdeen Standard Investments on Chinese consumers and financial quality.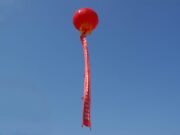 With news about trade war, sentiment in China is negative. But we should remeber that China is a long-term growth story, says Martin Gilbert, Co-Chief Executive Aberdeen Standard Investments.