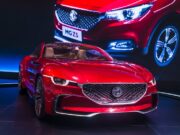 China's car manufacturers, experiencing strong competition in Southeast Asia, are looking for gains in international markets.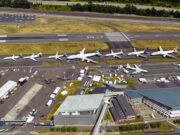 Asia-Pacific is driving demand for new aircraft. Not only global players Boeing and Airbus profit, but Asian manufacturers are rising to compete.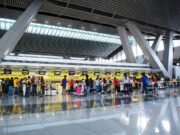 Asia Pacific is the biggest driver for the aviation industry. By 2035, IATA expects the region to have 3.1 billion passengers traveling by plane to, from, and within the region.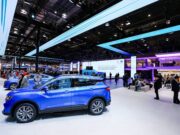 With a declining local market, Chinese carmakers are looking for expansion opportunities abroad. The first Chinese electric cars are set to be rolled out in Europe by April 2020.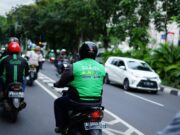 From "unicorns" to "decacorns" - the Asian ride-hailing start-ups Didi, Grab, and Gojek, battle to dominate a regional market estimated to grow to approx. $90 billion by 2023.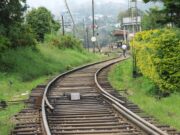 As part of the Belt and Road Initiative, China is investing billions in the Pan-Asia Railway Network, connecting the country with Southeast Asia. A key part of the project in Malaysia is now resuming construction.