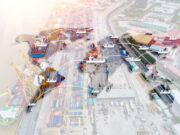 The US and Japan plan to set a framework for collaboration on 5G, next-generation battery technology and hydrogen power in quest to counterweight China's BRI initiative.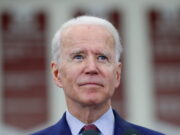 US President Joe Biden wants to review supply chains in core sectors - is this move further accelerating technological decoupling from China?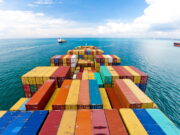 China's trade relationship with the United States became over the years even more imbalanced - what will Biden do?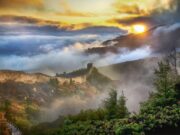 Matthews Asia's investment strategist Andy Rothman on the lessons the world can learn from China on pandemic response.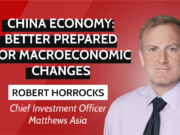 Robert Horrocks, Chief Investment Officer, Matthews Asia, sharing his insights on the recovery of China, the dominance of Chinese technology stocks and the conflict between the US and China.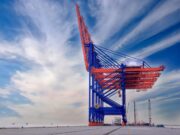 Australia, India and Japan are working closely together to build stronger supply chains to counter China's dominance in the Indo-Pacific region.