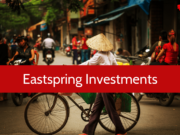 A rising middle class, adoption of new trends and the development of Vietnam's financial markets have spurred the demand for investments, says Eastspring.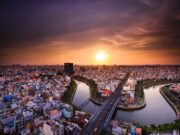 Vietnam is showing resilience in the crisis, ending 2020 with 2.9% economic growth. Can the economic success be driven further by a new leadership?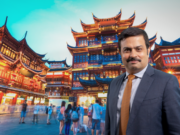 Emerging Asia Pacific appears to lead a path to full recovery, says Rahul Chadha, CIO, Mirae Asset Global Investments.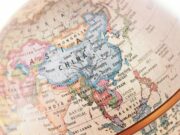 Economies in Asia see bright spots in 2021, with varying degrees of recovery. The challenge is to keep their momentum amid the global recession and potential resurgence of Covid cases.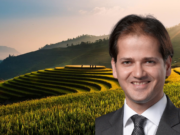 The Asian frontier markets have done exceptionally well in the Covid-19 crisis so far, says Ruchir Desai, co-fund manager of the AFC Asia Frontier Fund, Asia Frontier Capital.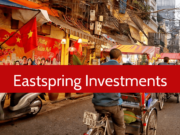 Vietnam's private sector, which currently employs 83% of the workforce, will be a key driving force of the Vietnam economy, says Le Hoang Vu, Head of Equity, Eastspring Investments, Vietnam.