Vietnam's port city Da Nang has transformed into an emerging beach resort, ranked first on Airbnb as trending tourist destination in Southeast Asia. In the past five years, the number of hotel rooms in Da Nang has tripled, thanks to investment influx from foreign hotel developers in the coastal area.
Hilton Da Nang, opened in December 2018, became the latest upscale hotel in the city. Together with Hyatt Regency, Intercontinental and other international hotel chains, the establishment helps Da Nang to compete with leading travel destination in the region such as Indonesia's Bali and Thailand's Phuket.
Last year, Da Nang has attracted 7.6 million tourists, mostly came from China, South Korea and the US. The city is attractive not only because of its beaches, but also due to the proximity to World Heritage sites including ancient city Hoi An, My Son Sanctuary and Complex of Hue Monuments. Airport, city center and beaches in Da Nang are also close to each other, making travel convenient for tourists.
Da Nang's rapid development began in 2000 after former People's Committee chairman of Da Nang, Nguyen Ba Thanh, sold some of the city's prime location to foreign investors. The money was later used to build critical infrastructures such as roads and bridges. The government also supports Da Nang tourism by provided tax allocation and promotion.
Vietnam tourism industry drives economy
Vietnam tourism industry has increasingly become a major driver of the country's economic growth. Tourism contributed to six per cent of Vietnam's GDP in 2018. The country received $26.75bn in revenue from the industry last year, up $4.75bn compared to the previous year. The Vietnamese government aims to boost revenue from the tourism industry to $45bn by 2025 and increase the sector's contribution to the GDP to over 10 per cent.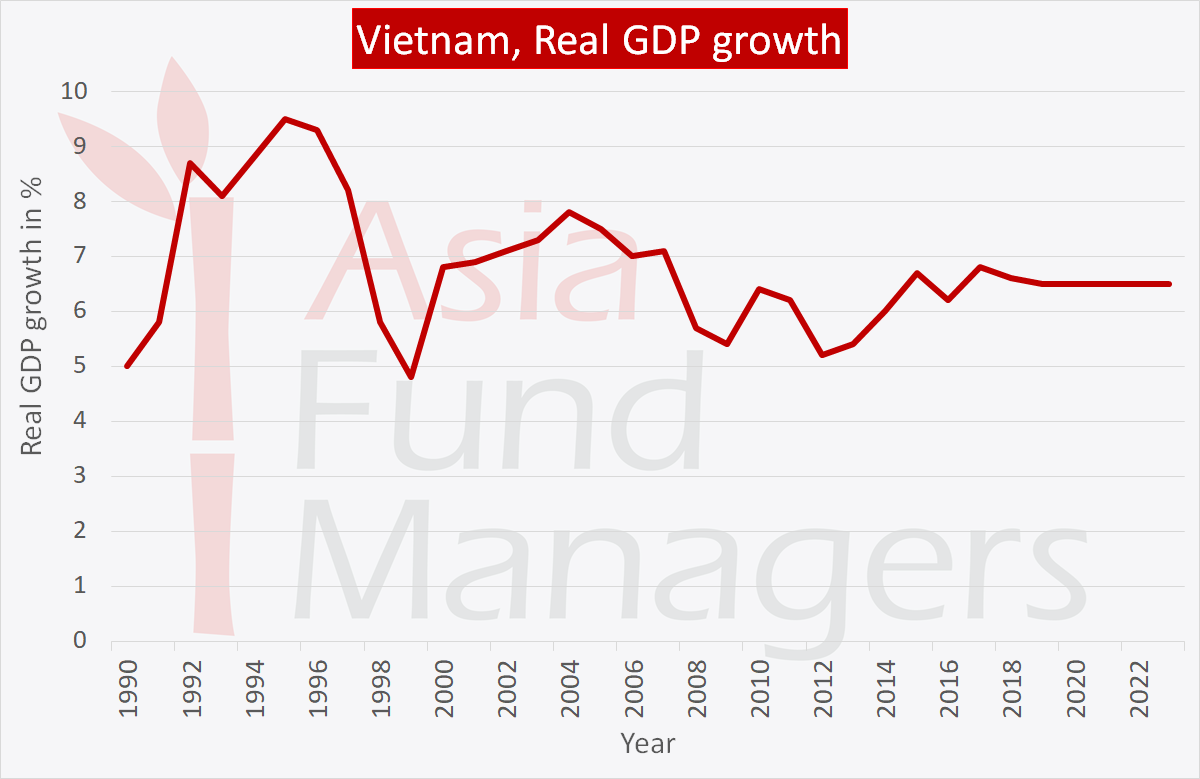 In 2018, the number of foreign tourists visiting Vietnam reached over 15 million. It is ten-fold compared to two decades before. Around 80 per cent of foreign tourists come from neighbouring Asian countries. The number of domestic visitors is estimated at around 80 million last year.
According to the Vietnam National Administration of Tourism (VNAT), foreign visitors spend $900 on a trip to Vietnam on average. It is equivalent to nearly five months of a Vietnamese's income. Ho Chi Minh City is leading destination for tourists, with 36.5 million total visitors, followed by Hanoi, Quang Ninh Province, known for the World Heritage Site Hạ Long Bay, and Da Nang.
As an effort to develop its tourism industry, the Vietnamese government has allocated $1.32bn for infrastructure development at major tourist destinations. The government also disburses $12.9mn for promotional activities and building plans for the tourism industry.
Foreign investment in Vietnam tourism industry
FDI strategy for 2018-2023 included travel as one of four major sectors for its investment priority. In 2017, the FDI inflows to Vietnam tourism industry was accounted for five per cent of total FDI, reaching about $15bn.
Foreign investment is particularly high in the hotel segment. Vietnam Investor Review cited that the number of foreign hotel developers and operators in Vietnam has increased from 30 per cent in 2010 to nearly 80 per cent by the end of 2017. Mandarin Oriental entered Ho Chi Minh market in 2018, while Radisson Hotel Group also opened its first hotel in Vietnam in the same year.
A report by investment firm CBRE Group showed that foreign investor demand in Vietnam has mostly been led by Asian-based groups, especially from Japan, South Korea, Hong Kong and Singapore. The investors are lured by comparatively higher yields in the market. The main focus is on mid-market business and hotels in Ho Chi Minh City and Hanoi. However, Da Nang and Phu Quoc have also gained attention for land development.
The VNAT sees an influx of investments especially in luxury tourism products, including leisure tourism, sea tourism, mountain retreats, and golf.