China bond defaults tripled in 2018. With expectation that the economy will slow further and the government's continued efforts to reduce debt and risky lending – will the number of defaults increase further this year? AsiaFundManagers.com spoke to Joep Huntjens, Head of Asian Debt at NN Investment Partners.
AsiaFundManagers.com: After China bond defaults rose dramatically in 2018, what is next for China?
Joep Huntjens: The onshore bond market saw its first default only in 2014. Since then, China's onshore default rates have risen over the past few years and we saw 143 bonds default in 2018, largely driven by tight liquidity conditions. Even so, the defaulted bonds only represent less than 1% of total bonds outstanding in 2018. In the short term, we expect onshore defaults to ease as liquidity conditions have loosened. In the long run, onshore defaults, albeit painful, are necessary for the market to mature and exercise greater credit differentiation.
China bond defaults: impacted by slowing growth rates?
AsiaFundManagers.com: Also, growth rates in China have fallen. What flexibility does the government have to set new growth impulses?
Joep Huntjens: We expect China's growth to slow to 6.2% in 2019 as the country continues to transition to a more sustainable growth model, via a greater reliance on domestic consumption. The government's stimulus policies are constrained by the country's goal of shifting towards consumption, services and higher valued-added manufacturing, which means that an aggressive investment-led stimulus of 2009 is unlikely to be repeated. Nonetheless, China has no shortage of policy tools: tax cuts and infrastructure spending on the fiscal side, more reserve requirement ratio (RRR) cuts on the monetary policy side, and an unwinding of curbs for the property sector.
AsiaFundManagers.com: Government debt has reached a record level. How can it be scaled back?
Joep Huntjens: China's debt to GDP increased significantly over the last ten years since the global financial crisis, from around 170% of GDP to around 300% of GDP currently. We think that reducing the absolute level of debt is not necessary. What is more important is to stabilise or reduce the debt-to-GDP ratio. This can be achieved by setting a lower GDP growth target, supply-side reforms, and the better allocation of capital, such that private sector enterprises are not deprived of financing in lieu of state-owned enterprises (SOEs).
Trade conflict unlikely to have significant direct impact on China's growth
AsiaFundManagers.com: Does the trade conflict with the USA show the vulnerability of the Chinese model?
Joep Huntjens: China's growth model is not dependent on exports. Its current account surplus has been declining since 2007, from 9.7% of GDP then to 0.4% at the end of 2018. Given that China is not reliant on exports, the trade conflict is unlikely to have a significant direct impact on China's growth. In our opinion, the core dispute between the US and China is about the access of US companies to the Chinese market; the pace of China's technological advancement; and increased concerns about cyber-attacks. These issues will take some time to resolve as China becomes more integrated into the global technology supply chain.
Chinese government likely to maintain lid on the informal financial sector
AsiaFundManagers.com: Is the Chinese financial system already over-leveraged?
Joep Huntjens: On the one hand, Chinese regulators have already made significant progress in the reduction of shadow banking. On the other hand, this year credit is expanding on the back of the government's policy of increasing bank loans to the desired part of the economy – consumers, SMEs etc – instead of the SOEs. Shadow financing and margin debt have also increased this year, but we expect the government to maintain a lid on the informal financial sector in favour of formal financing.
AsiaFundManagers.com: What role does the circumcision of the shadow banking system play?
Joep Huntjens: The clampdown on shadow banking has resulted in a deceleration of shadow credit growth for China. China is not likely to reverse this policy as part of its stimulus policy package. Rather, it has to rely on other methods to increase formal bank loan growth, such as improving banks' capital, more RRR cuts and temporary liquidity facilities.
AsiaFundManagers.com: Thank you for the interview, Mr. Huntjens.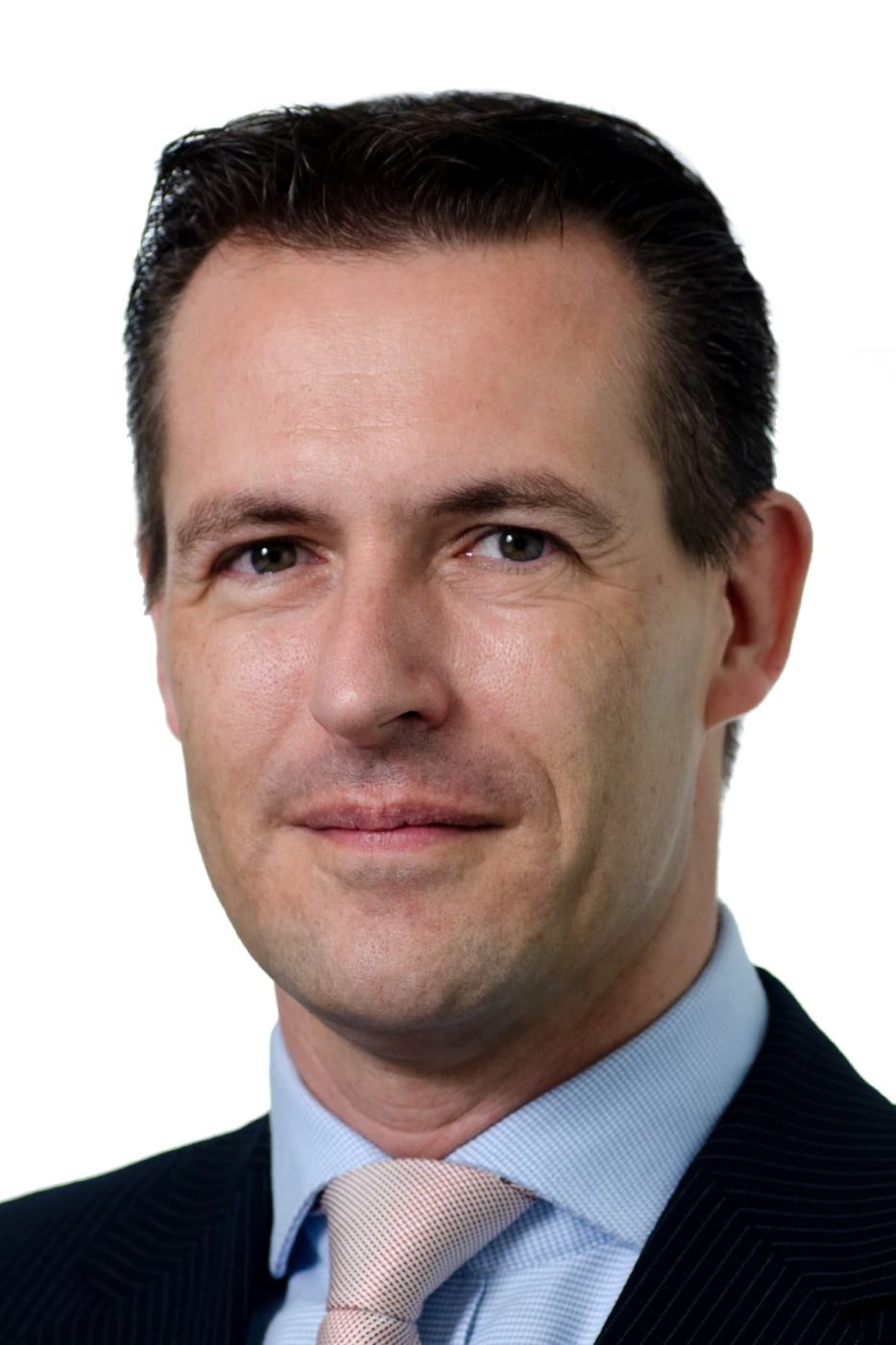 Joep Huntjens
NN Investment Partners
Head of Asian Fixed Income
Joep is Head of the Asian Fixed Income team within the Global Credit Boutique and the Emerging Markets Debt Boutique of NN Investment Partners. He is responsible for Asian Credit Investments for NN Investment Partners' pan-Asian portfolios as well as for Global Corporate Credit portfolios. He also supervises the Credit Analyst team in addition to the overall Asian Fixed Income team. Next to that he is Lead Portfolio Manager for the Asian Debt Hard Currency strategy and the EM Corporate Debt strategy.