The Japanese birth rate is recording the sharpest decline in three decades, compared to other declines of recent years. This is despite earlier hopes that couples would ring in the new imperial era with family growth.
Total births fell by 5.6% year-over-year to 673,800 between January and September, according to preliminary data released on Tuesday by the Ministry of Health. The decline in the crisis year 1989 was 5%.
Birth figures in Japan continue to fall
The number of Japanese babies born in the country is expected to reach between 870,000 and 880,000 this year – about 200,000 fewer than a decade ago, and the lowest number since 1899. The official number dropped to 918,000 last year, from about 946,000 in 2017.
Japan, the third largest economy in the world, is experiencing problematic population ageing on an unprecedented scale. More than 20% of the Japanese population are over 65 years old, the highest percentage of any country in the world. By 2030, one in three will be 65 or older, and one in five will be over 75.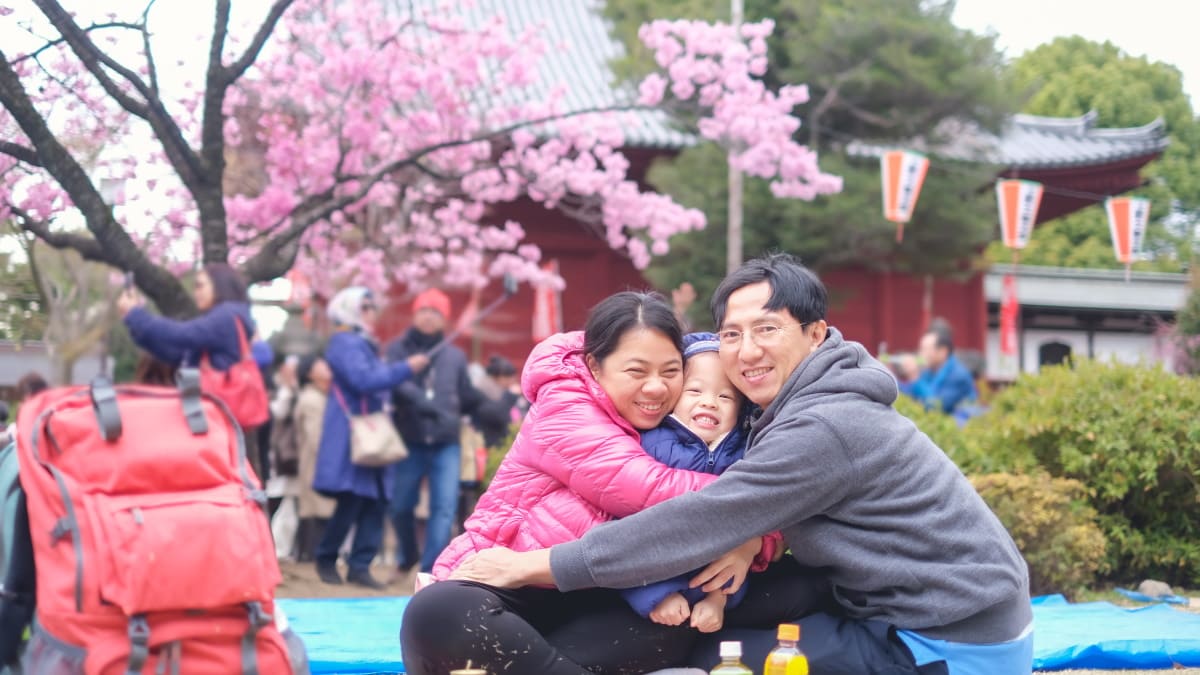 The rapid aging situation in Japan is due in large part to high economic growth and changes in family and social structures in the post-war period. This year, the echo baby boomers – those born during a large baby boom between 1971 and 1974 – will turn 45 or older this year, leaving far fewer women of childbearing age.
Reiwa baby boom not materialising
Japan's hope for this generation to increase the birth rate has so far fallen flat. Japan's fertility rate, or the average number of children born to a woman throughout her lifetime, also fell for the third consecutive year, to 1.42 in 2018.
New marriages in Japan almost doubled compared to May 2018, coinciding with Emperor Naruhito's accession to the throne this month. But the number of marriages has declined since then. The hope that childless couples were waiting for the beginning of the Reiwa era in May under the new emperor to start a new family, has not materialized.
The decline in the birth rate in Japan is due to several factors, such as lifestyle changes, people who marry later or not at all, and widespread economic insecurity among the younger generation. Rising life expectancy is another driver of the ageing process. Fifty years ago, life expectancy at birth was about 72 years, but it has now risen to 84 years.
Higher average age and slower population growth
Smaller Japanese communities are already deep in crisis. Not a single baby was born last year in the city of Hayakawa near Mount Fuji, nor in the village of Nosegawa south of Osaka. Dozens of communities recorded single-digit births.
The slow population growth due to this declining birth rate is, in turn, one of two factors behind Japan's ageing population. Second is the increase in the proportion of older people in the total population. The former has a direct impact on economic growth by reducing the labour force, which is an important production factor. The latter affects Japan's economic performance by increasing the burden of social security benefits.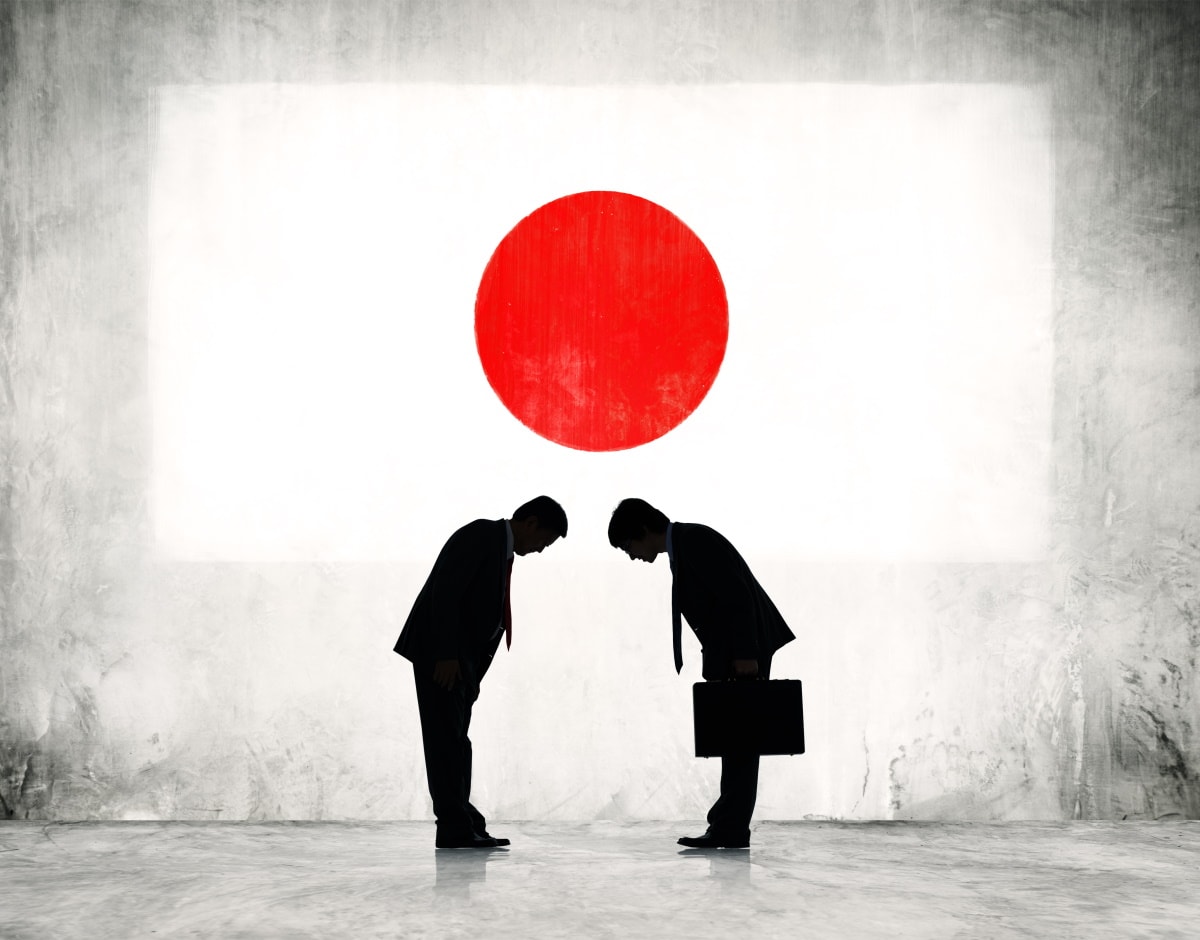 "A rapidly ageing population and a shrinking working population are hampering growth," warned the International Monetary Fund in its latest country report on Japan. The IMF also calculated that the effects of ageing could dampen Japan's average annual GDP growth by an entire percentage point over the next three decades.
The effect of ageing is leaving its mark on the Japanese economy, especially in terms of labour and wealth creation. There is an increasing need to address labour shortages due to the country's ageing and shrinking working population. People eventually leave the workforce as they grow older. But there are not enough young people in Japan to fill this vacuum, partly due to the decline in the birth rate.
Birth rate in Japan: Position as third-largest economy at risk
Some of Japan's major industries – such as motor vehicles and electronics – do not have the labour force to remain at current levels of production. If Japan cannot maintain its level of production, it could lose its place as the world's third largest economy.
The ageing problem is also likely to make the seniority system of the labour force unsustainable, with wages rising in proportion to length of service. This leads to fewer opportunities for advancement and also affects working morale.
Due to a decline in the working age population, Japan hopes for a higher participation of women in the labour market. Prime Minister Shinzo Abe is counting on "womenomics". Companies are being encouraged to hire more women and create more leadership positions for female employees.
Weaknesses in Japan's child care
Japan is also reforming childcare. The day care reform stipulates that facilities within a same area are to take turns opening on Saturdays, in order to relieve employees' workload. Japan is facing a serious shortage of childcare facilities, which has led to difficult working conditions for local people. Optimised weekend care could reduce the overloading of providers and improve service.
An amendment to the Immigration Act that came into force in April has created new visa categories for foreign workers in sectors suffering from labour shortages. However, their impact cannot be easily assessed. The target countries of potential workers for Japan will also be confronted with their own labour shortages in the near future.
Japan must significantly raise retirement age
A U.N. study published in 2000 found that Japan would have to raise its retirement age to 77 to maintain the ratio of employees to pensioners. At present, pensioners are largely healthy and reaping the rewards of a long working life. However, these benefits are unlikely to be sustainable for future generations.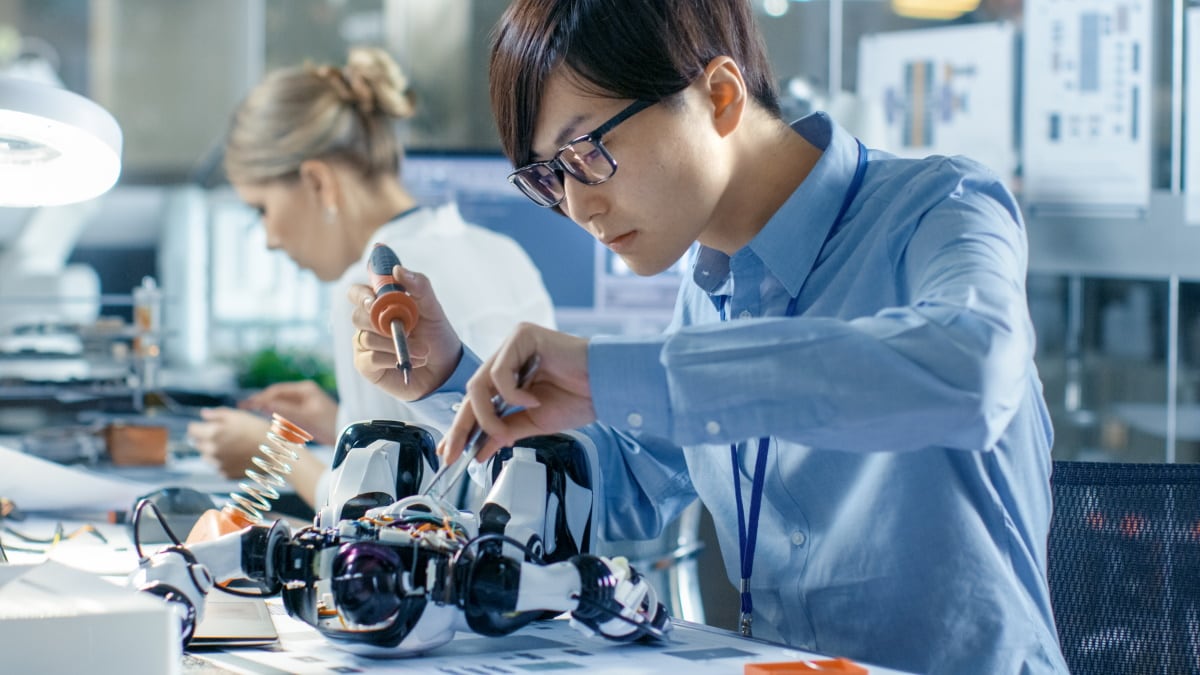 The growing shortage of labour is exacerbated by the rising costs associated with ageing. The need for healthcare is simultaneously rising. Older people naturally require more medication and hospitalizations.
The World Population Prospects Report 2019, published in June 2019, predicts that the proportion of adults over 65 in Japan will rise from 28% today to 38% by 2050. The rapid ageing of the population is a major challenge for the Japanese economy. Nevertheless, its negative impact on savings and investment can still be largely reduced, through the development of new automation technology and by extending the retirement age.