Since Prime Minister Shinzo Abe took office in 2012 the Japanese economy has experienced an unparalleled boom. The fiscal and monetary policy measures known as 'Abenomics' have brought Japan back from a stagnation lasting more than 20 years.
But the flourishing Japanese economy does not hide the fact that the country is seeing demographic changes like no other. Labour shortages are becoming a problem for more and more companies. Invesco Japanfonds Manager Daiji Ozawa sees this as the greatest threat to the new Japanese economic miracle.
Japan opens doors for foreign workers
To address labour shortages, Japan's parliament has now passed a law to allow an influx of foreign workers. The ruling Liberal Democratic Party (LDP) and Komeito – with the support of opposition members – rushed the revised immigration control law through the upper house. The law was approved by 161 votes to 76.
The Japanese government is now seeking bilateral visa agreements on foreign workers with eight Asian countries. These include Vietnam, the Philippines and Indonesia, but also Cambodia, China, Thailand and Myanmar.
Japan's economy relies on two visa categories
The law comes into force in April 2019 and creates two new visa categories. The first status grants a five-year stay to foreign junior staff who have completed their training or possess certain skills, and have Japanese language skills. People in this category are not allowed to bring their families with them.
The Ministry of Justice expects that a maximum of 345,150 people who are qualified to work within 14 understaffed industries will receive visas in this category over a period of five years. These include agriculture, care professions and construction. It is doubtful whether this measure is enough to cover the labour shortage. Experts expect that in five years' time around 1.45 million workers will be lost in the affected sectors in Japan.
The second status grants highly qualified workers a right of residence of one to three years and can be extended indefinitely for long-term employment. Visa holders can also bring their families with them.
Demography presents Japan's economy with enormous difficulties
Government spokesman Yoshihide Suga has confirmed the controversy surrounding the law change. At the same time, however, he said the measure was necessary to cope with the dwindling labour force in the country. "People may have different points of view. But if Japan simply continues along the same path, we will run into serious difficulties," the Chief Cabinet Secretary said.
Prime Minister Shinzo Abe affirms that the programme is aimed at labour shortages but is not an immigration law. In December, the cabinet is expected to adopt basic policies that will allow the government to suspend the programme once the labour crisis has been overcome.
However, the question remains whether Japan's wages can attract workers from Asia. Most jobs covered by the new immigration system tend to be low-paid. Wages in Japan are not much higher than those of competitors in the region. Low-skilled factory workers in Tokyo earn about $2,406 a month compared to $1,992 in Hong Kong and $1,630 in Singapore.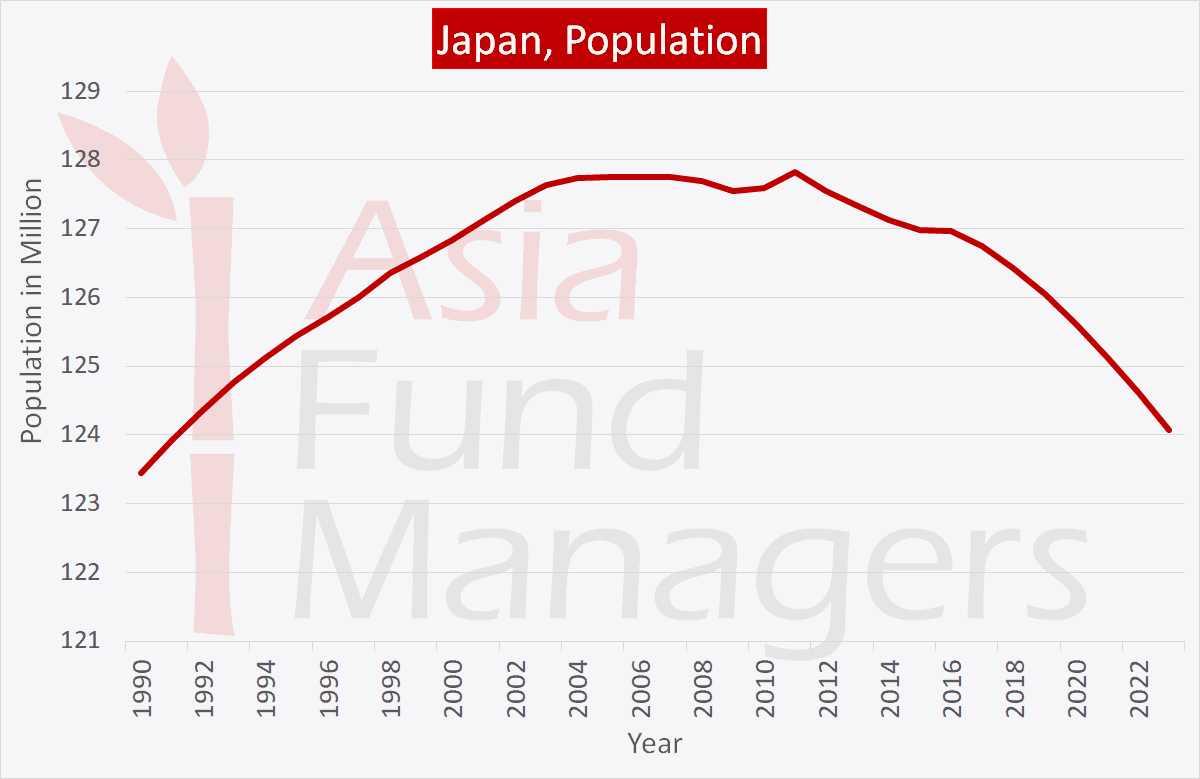 Japanese society fears pressure on wages from cheap workers
The government instructs employers to pay foreign workers at least as much as Japanese citizens. However, there is the concern in much of Japanese society that the recruitment of more foreign workers will lower wage levels in the country.
The opposition parties have stated that the programme will face many difficulties. These include ensuring there are decent working conditions and that workers have adequate language skills.
Most of the workers who will be granted the new visa status will probably already be in Japan. The previous programme came under fire for providing cheap labour for companies in labour-intensive sectors. Under this programme there were numerous reports of low minimum wages, illegally long working hours and harassment in the workplace.
Large parts of the proposal still unresolved
Experts also warn that most workers will look for jobs in Tokyo and other major cities rather than in rural areas where workers are in shortest supply.
The new foreign workers entering Japan will lead to new challenges. The most urgent problem is the language barrier. Administrative procedures must be multilingual and the opening of bank accounts for foreigners must be facilitated. Japan also needs a test system to examine applicants for the higher-status visa.
The question of pension benefits remains unresolved. Foreign workers will have Japanese pension contributions deducted from their salary. It is unclear how they will benefit from these contributions.
Illegal employment agencies to be shut down
Tokyo wants to investigate the living conditions of foreign workers and improve their working conditions. The government plans to take action against illegal labour brokers who exploit foreign workers.
This will also make it easier for foreign workers to open bank accounts. At present, there are many technical difficulties associated with this. Many foreign workers receive their wages in cash.
Under the new regulations, the government requires companies to pay foreign workers the same wage or a higher wage than Japanese workers. Wider use of bank accounts would allow authorities to properly review the wages being given to workers.