Japan has removed South Korea from its so-called "white list" of preferred economic partners. This affects nearly 1,100 products currently exported from Japan to South Korea. Starting on August 28, 2019, these products will be processed more restrictively, which may lead to trade delays.
At the beginning of July, the Japanese government had already decided on export controls for three chemicals, which are used in the production of semiconductor products. This particularly affects South Korean chip manufacturers Samsung and SK Hynix, as well as LG Display.
South Korea has announced that it will be taking tough action against Japan. In a television speech, South Korean president Moon Jae-in spoke of "unfair economic retaliation" and stressed that South Korea has "options to counteract".
Japan – South Korea: a history of conflict
Moon continued, "We will never lose against Japan again. We can beat Japan." This statement hints at the background of the current dispute. Japan and South Korea have a past full of conflict. From 1910 to 1945, Korea was annexed by Japan. To this day, both countries continue to argue about reparations to Korean forced laborers during Japan's colonial rule.
Just last year, in two separate cases, South Korea's Supreme Court ordered Nippon Steel and Mitsubishi Heavy Industries to pay compensation to former forced laborers.
The court decisions contradict a 1965 treaty which states that all these claims are "completely and finally" settled. Tokyo requests Seoul to abide by this agreement and has requested mediation by third parties. The South Korean government has so far rejected mediation.
Unrelated to the wartime labour issue, Japan says
South Korea has turned to the World Trade Organization for help in the trade conflict. The trade restrictions imposed by Japan were an unfair retaliation for the court rulings, and thus violate the principle of free and fair trade. Japan, on the other hand, claims that the court rulings have nothing to do with the restrictions. They claim it is a matter of national security.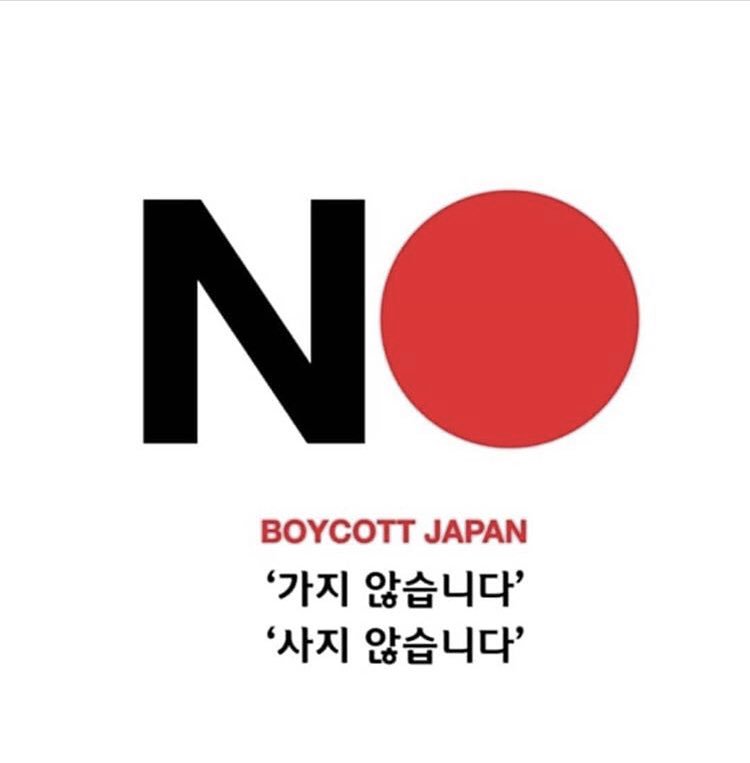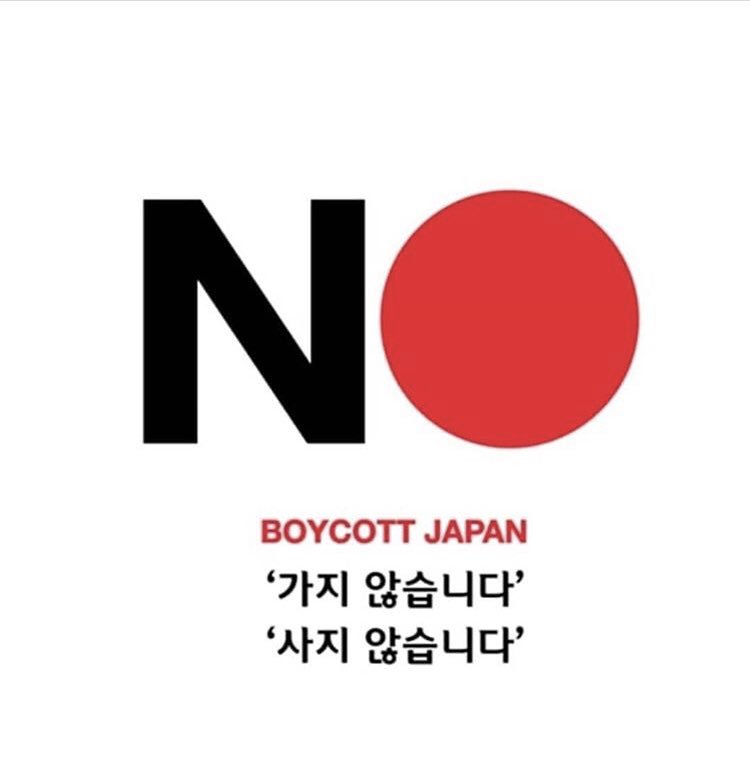 Meanwhile, protests are sweeping through South Korea. Using the hashtag #BoycottJapan, protesters on social media are calling for a boycott of Japanese products and travel to Japan. South Korea is Japan's third-largest export market, with a trade volume of $53.5 billion last year. The protests are also being supported by businesses. For example, the Korean Supermarkets Alliance, an organization representing more than 23,000 stores, said it would temporarily stop selling Japanese products. In addition, more and more Koreans are cancelling their trips to Japan, according to South Korean broadcaster Arirang News. This has even led to changes in the schedules of some low-cost carriers.
Technology companies affected most
As the conflict continues, analysts warn that global supply chains for technical equipment could be disrupted. South Korea is the leading exporter of semiconductors, and semiconductor companies are still affected by the smouldering trade dispute between the U.S. and China. Negotiations are being resumed, but apparently without result. To the contrary, the U.S. government announced another round of punitive tariffs. Starting in September, Chinese imported products worth around $300 billion will be subject to a new 10% penalty duty. Further talks are planned for September.