The "Black Monday" on 9 March 2020, which inflicted heavy losses on stock markets worldwide, the global consequences of the coronavirus and the slump on the oil market will have a long-term impact on the importance of China and Asia for the entire global economy. This is the view of the investment experts at Matthews Asia.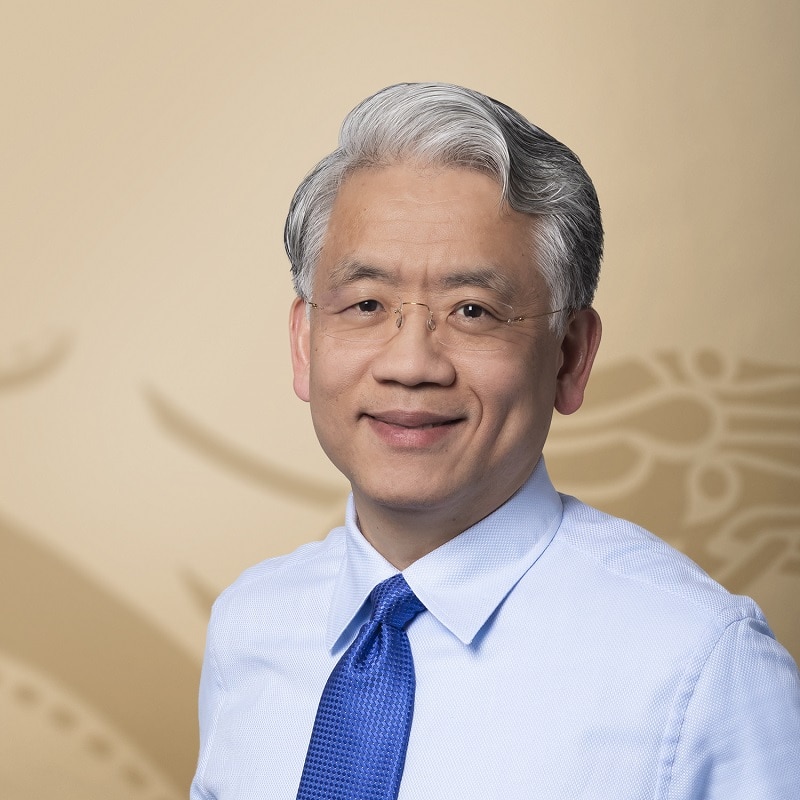 Yu-Ming Wang, Global Chief Investment Officer of Matthews Asia, points out that the current volatility is still young compared with past market drops. The current market crisis is still evolving, he said, as evidenced by several signs. Monetary boost is unlikely to be as potent as in prior crises. "Given the geopolitical tensions of the past two years, I am not counting on any global coordinated efforts," Yu-Ming Wang said. "The virus contagion has not yet reached its peak. On top of these, the energy market is adding great stress to the credit market."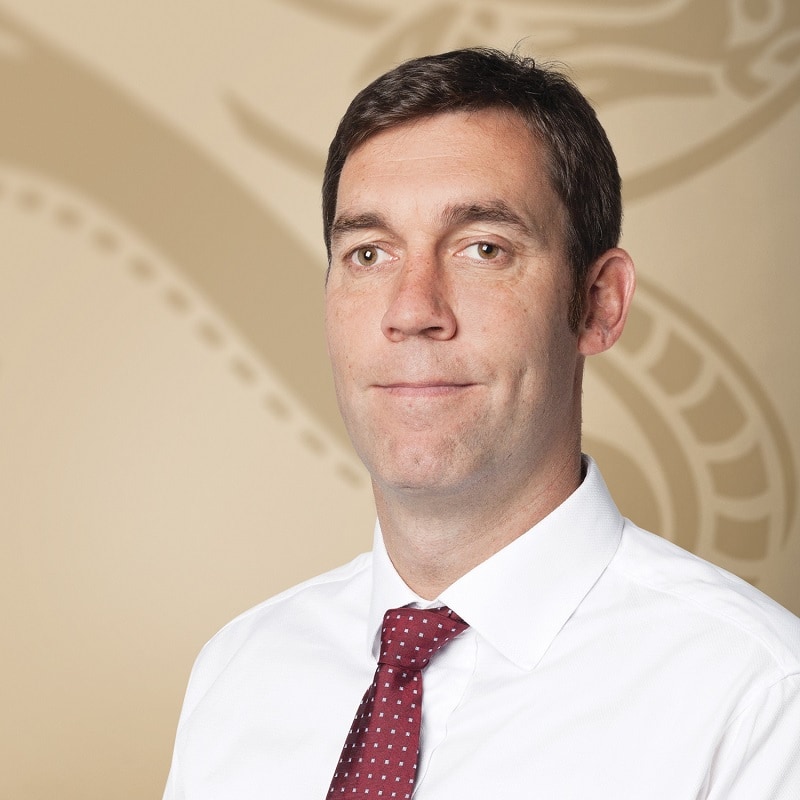 For Andrew Mattock, Manager of the Matthews China Fund, the most important question is: "Do we go into a job-loss scenario? Or will companies just ride it out?" Although he describes himself as an optimist, Mattock believes that the longer the virus paranoia lasts, the greater the potential for lasting effects on the economy. This could force companies to cut jobs. "Then all bets are off, as governments (ex China) don't have firepower to stimulate out of the quandary."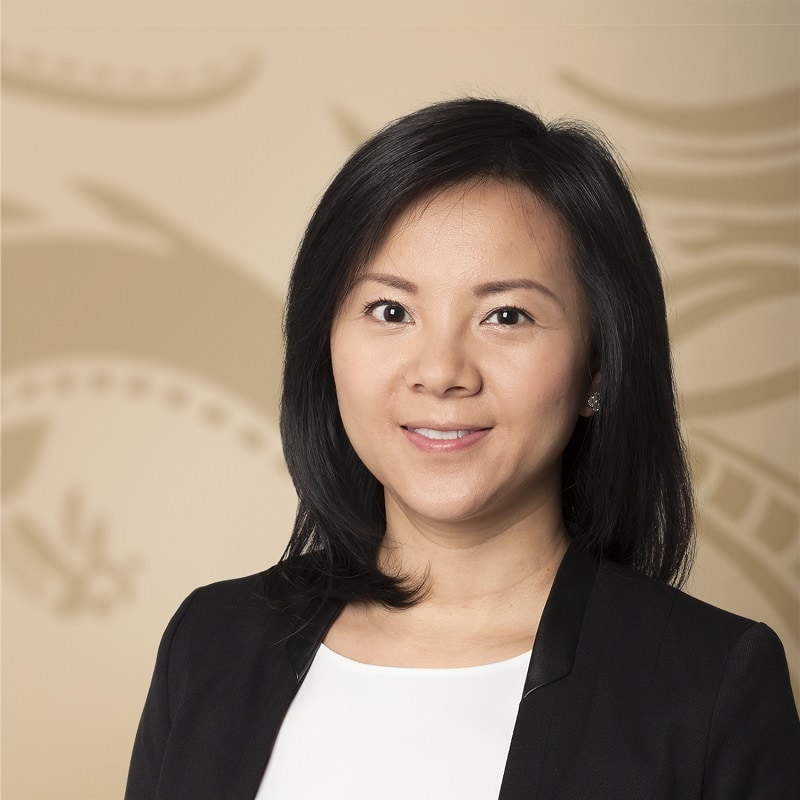 "My best guess is that overall market earnings for the first quarter of 2020 will be down 20% year over year," says Tiffany Hsiao. Thereafter, the portfolio manager of the Matthews China Small Companies Fund expects a recovery, so that at least no losses are expected for the full year. She believes that it will be China's small companies in particular that will support the country's overall earnings growth.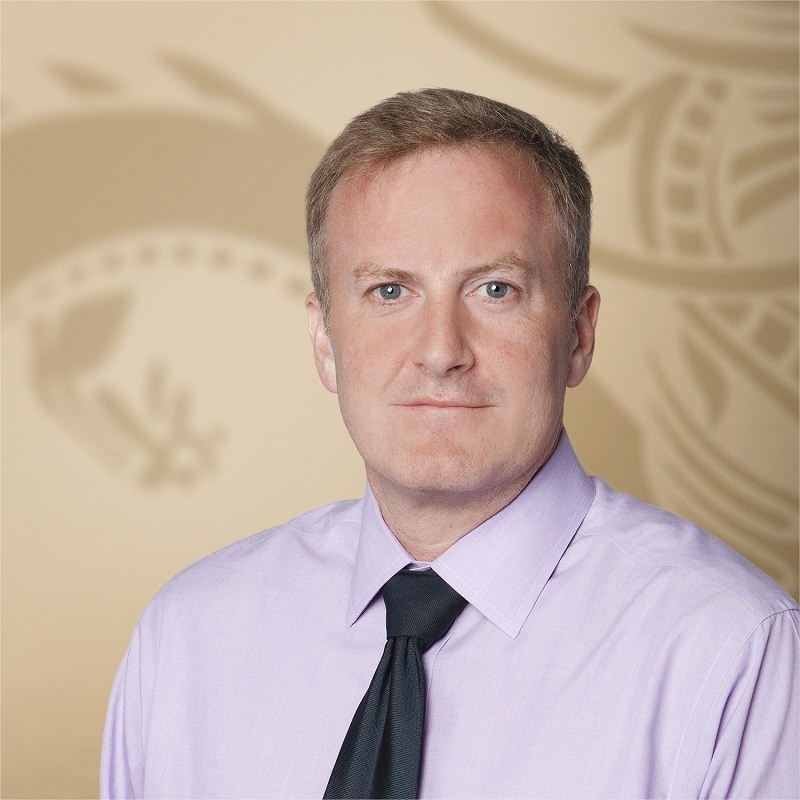 Robert Horrocks, Chief Investment Officer and portfolio manager, expects a recession in the United States. "It is possible that we are entering into a prolonged period of slow developed-world growth that will demand permanent stimulus." The economies of Asia, which still have positive investment growth, as well as positive long-term yield, may find it easier to manage economic policy than the developed world. "China's and Asia's growth will be even more important for global aggregate demand," Horrocks concludes.
Read the full discussion of the investment experts here:"Matthews Asia Perspective: Coronavirus and falling oil prices roil markets"