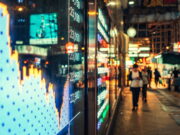 New reforms by the Chinese government have influenced the movements in the China A-share market, says Michelle Qi, from Eastspring Investments.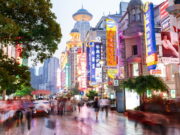 There are some important shifts in China investors should take note of. In our interview Michelle Qi, Eastspring Investment's Head of Equities, China, about opportunities of China's "dual circulation" model.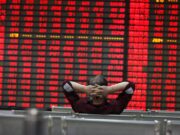 The Chinese market for A-shares is one of the largest in the world, but it is still easily overlooked by global investors. Wrongly so - we highlight the characteristics of the market and the underlying trends that drive it.
Asian economies are the engine of the global economy. In our guest commentary Hugh Young from Aberdeen Standard Investments explains why investors should look to Asia for growth.