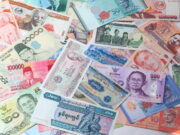 Inflationary concerns are starting to rise in the ASEAN region this year, according to economists from DBS Group Research.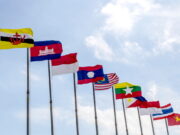 The outlook for the ASEAN countries seems rosy. With improved economic prospects for 2022, investment experts also paint a positive picture.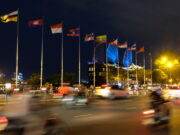 DBS economists Radhika Rao and Han Teng Chua assess the economic outlook for the ASEAN region.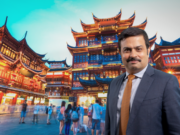 Emerging Asia Pacific appears to lead a path to full recovery, says Rahul Chadha, CIO, Mirae Asset Global Investments.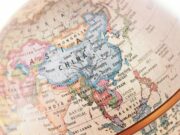 Economies in Asia see bright spots in 2021, with varying degrees of recovery. The challenge is to keep their momentum amid the global recession and potential resurgence of Covid cases.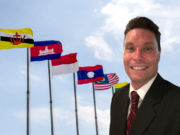 The recession across ASEAN has been sharp, but the rebound next year should be strong, says Robert St. Clair, Strategist at Fullerton Fund Management.