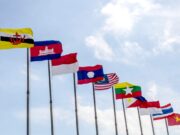 With the sino-american trade war intensifying, ASEAN became China's top trade partner. For China the improving trade ties should counteract the effects of the tightened US restrictions.
Analysts at Fidelity International expect the Chinese economy to regain momentum unexpectedly quickly. Technology equipment suppliers, the chemical and semiconductor industries are recovering faster than expected.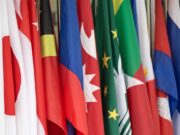 The ASEAN Summit in Bangkok did not produce a result on the Asia-Pacific Free Trade Pact. The so-called RCEP treaty will not be signed until 2020.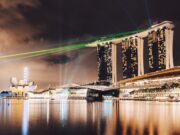 How are Asian countries performing globally in terms of economy? A look at the 2019 Global Competitiveness Report.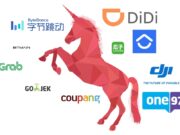 The digital boom is making Asia Pacific a leading region in the start-up scene. By the end of September 2019, Asia-Pacific counted 140 start-ups with a valuation of at least $1 billion – out of 403 worldwide.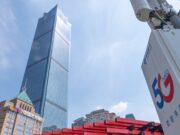 Northeast Asia is taking the lead in the 5G network race. South Korea already rolled out a 5G network commercially, China and Japan are to follow.