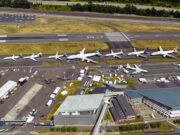 Asia-Pacific is driving demand for new aircraft. Not only global players Boeing and Airbus profit, but Asian manufacturers are rising to compete.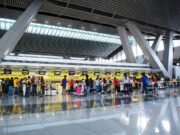 Asia Pacific is the biggest driver for the aviation industry. By 2035, IATA expects the region to have 3.1 billion passengers traveling by plane to, from, and within the region.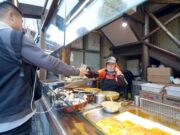 Mobile payment is on the rise worldwide with Asia leading the way. Eight Asian nations are among the top ten in mobile payment usage – six of these are in Southeast Asia.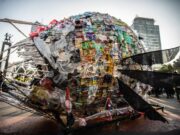 Plastic pollution has created serious concern in Asia. Asian governments are implementing policies to tackle the problem, from outlawing plastic straws to imposing penalties for incorrect waste sorting.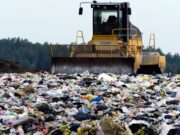 In order to maintain their ambitious plans for plastic recycling, many rich countries export their plastic waste abroad. Most of the plastic waste ends up in developing countries in Asia.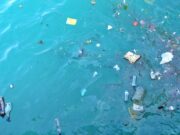 Eight million tonnes of plastic ends up in the ocean annually. Research shows that by 2050, there will be more plastic than fish in the oceans.