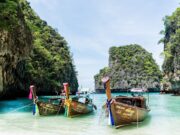 Tourism in Asia slowly sails to recovery as countries open their borders. While forecasts for the sector are improving, several nations remain in the trenches.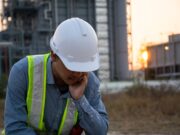 Poor economic conditions and extended lockdowns due to the coronavirus pandemic have skyrocketed the unemployment rate across Asia.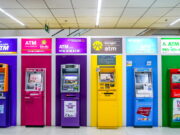 Asia Pacific region has led growth opportunities for private banks by enhancing measures through technological innovation.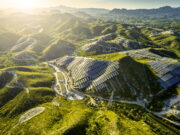 Asia plays a dominant role in the global economy, but is often seen as lagging behind in ESG factors. But attitudes are changing. We talked to Joep Huntjens, Head of Asian Fixed Income, NN Investment Partners.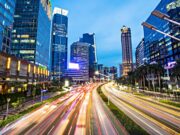 Is the sell-off short-lived and offers buying opportunities for long-term investors? A market commentary by Dhiraj Bajaj, Head of Asia Fixed Income at Lombard Odier Investment Managers.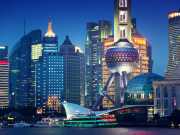 China's onshore market has opened up and liberalised considerably in recent years. Consequently, China A shares are going mainstream, says Nicolas Yeo, Head of Equities, Aberdeen Standard Investments.