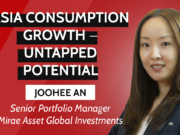 Asia consumption growth is an important long-term investment opportunity, says Joohee An, Senior Portfolio Manager, Mirae Asset Global Investments.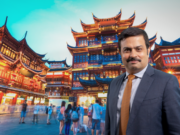 Emerging Asia Pacific appears to lead a path to full recovery, says Rahul Chadha, CIO, Mirae Asset Global Investments.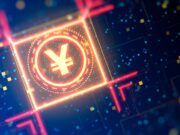 Central bank digital currencies (CBDCs) are gaining traction around the world amid Covid-19 and digitisation of money. China is leading the way, as its digital yuan is likely to be the first fully functioning CBDC.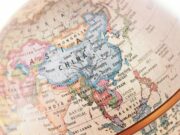 Economies in Asia see bright spots in 2021, with varying degrees of recovery. The challenge is to keep their momentum amid the global recession and potential resurgence of Covid cases.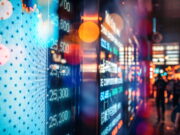 Onshore Chinese equities, A-shares, represent a significant portfolio opportunity for foreign investors. In this article, we review three prominent China-focused ETFs and their distinct exposure profiles.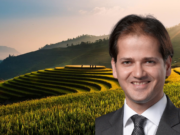 The Asian frontier markets have done exceptionally well in the Covid-19 crisis so far, says Ruchir Desai, co-fund manager of the AFC Asia Frontier Fund, Asia Frontier Capital.