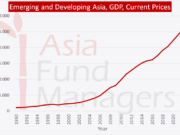 Over the next few years, many emerging Asian countries can be expected to catch up further economically. Templeton Asian Growth is designed to take advantage of future Asian economic growth.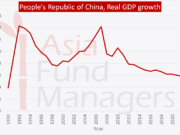 Anyone interested in the Chinese bond market should not lose sight of the real economy. It is currently at an interesting crossroads.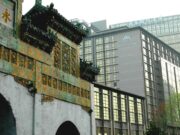 China is well on its way to removing the venture capital crown from America. San Francisco, the traditional home of start-up financing, has already lost its leading position in megadeals to Beijing.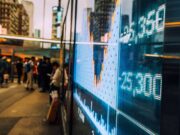 The trade conflict between USA and China leads to first signs of "panic" in Asian markets, says Asia specialist Matthews Asia.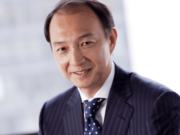 Japanese equities have recorded high price gains in recent years. Invesco Japan Fund Manager Daiji Ozawa on corporate governance reforms, labour shortages and prospects for Japanese companies.