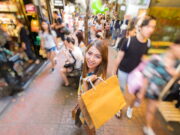 The global economy is being driven by Asia - not least by a growing consumer-driven population. What investment strategies are there to participate in Asia's consumer story?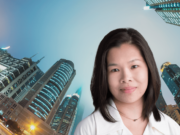 Guan Yi Low, Chief Investment Officer, Fixed Income Eastspring Investments, believes that Asian bonds offer investors a compelling value proposition now and in 2021.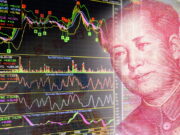 Foreign investors today have much better access to the Chinese stock market. MSCI China indices are used by many funds for Chinese shares. We have taken a look at funds, ETF and index alternatives.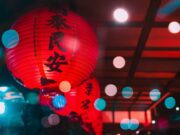 Asian bonds represent an underrated investment opportunity. However, choosing the right type of exposure, from corporate to local currency bonds, is often a challenge. Here, we profile three Asian bond funds that offer distinct ways of allocating to the market.
In Asia, ESG investing appears to grow slower than in other regions. But it is taking off now, says Toshiyuki Imamura, Head of Responsible Investment at Nomura Asset Management.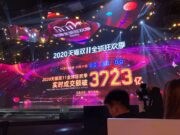 Yet another record sale for Alibaba Group: Is this year's Singles' Day an indicator of the confidence of Chinese consumers in the economic upturn?