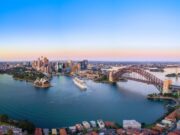 After expanding for the last 26 years, the Australian economy contracted in 2020, led by the global Covid-19 pandemic. However, the IMF expects the country to return to positive growth in 2021 and 2022.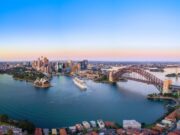 The tension in the trade dispute between Australia and China is getting harsher. Australia is aware of the consequences, says the trade minister.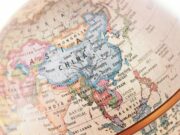 Economies in Asia see bright spots in 2021, with varying degrees of recovery. The challenge is to keep their momentum amid the global recession and potential resurgence of Covid cases.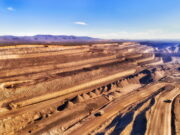 Australian economy has escaped a recession for 28 years. Despite this run coming to an end, The Lucky Country is well positioned for the future. Heavily exposed to value stocks, its share market should benefit from the recent fiscal stimulus.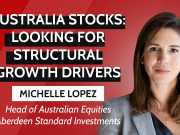 We spoke to Michelle Lopez, Head of Australian Equities, Aberdeen Standard Investments, about the Australian economy and the current developments in Australian stocks.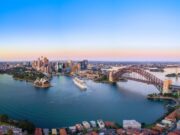 Australia's economy has long since been one of the most competitive in the world, but due to coronavirus Australia is facing an "unprecedented" economic contraction.